Affiliate links on Android Authority may earn us a commission. Learn more.
Bad news Wear OS fans: Samsung Gear Watch said to land with Tizen OS on Aug. 24
The successor to the Gear S3 is tipped for release on the same day as the Galaxy Note 9, but it may not run Wear OS as previously speculated.
TL;DR
A new report suggests Samsung will unveil its next smartwatch alongside the Galaxy Note 9 on Aug. 9.
Samsung is then expected to release the watch on Aug. 24.
The upcoming smartwatch is expected to run Samsung's Tizen operating system.
Samsung will reportedly unveil the successor to the Galaxy Gear S3 smartwatch alongside the Galaxy Note 9 at the Samsung Unpacked Event on Aug. 9. According to ZDNet Korea, Samsung would then release the wearable, thought to be called the Galaxy Watch, on Aug. 24 alongside the Galaxy Note 9.
ZDNet Korea says that Samsung will unveil two versions of the watch with different designs, sizes, and functions. However, the report doesn't go into specifics about what the differences will be. The current Galaxy Gear S3 is available in a sporty-looking Frontier version and a more traditional Classic version. Other than the appearance and weight, the two watches are the same.
Best Wireless Bluetooth Headphones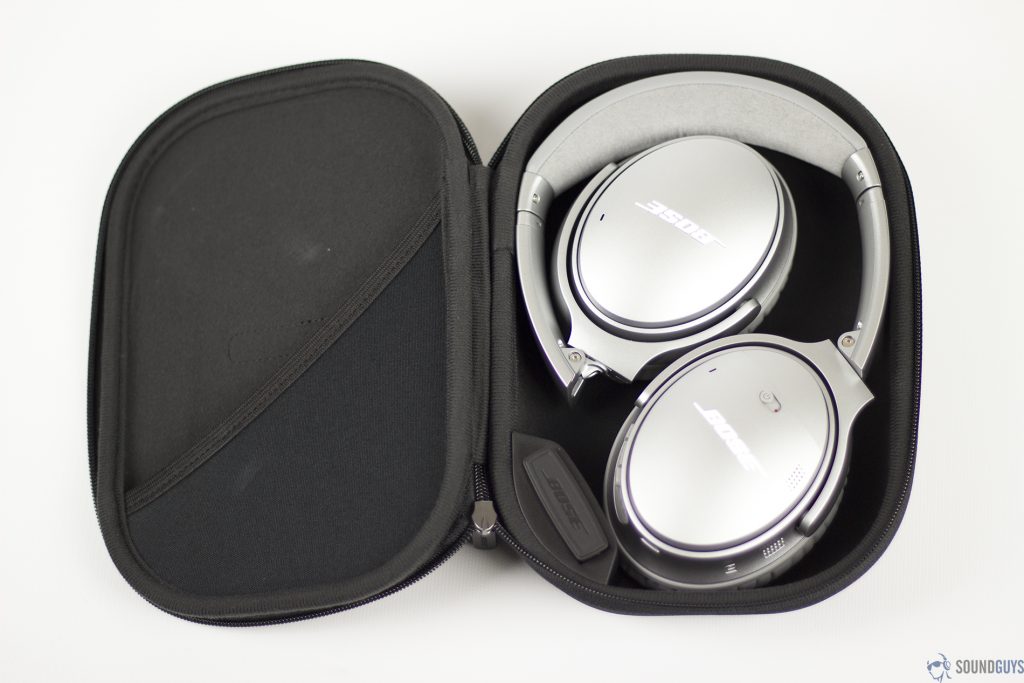 The report also says that Samsung will use the latest version of its Tizen operating system for the watch, not switch to Wear OS as previous rumors suggested. Samsung announced the release of Tizen 5.0 in May so this could be the version of the OS used in the upcoming device.
The watch will focus on health functions, according to a source quoted by ZDNet Korea — speculation which fits in with previous rumors that the watch would able to measure blood pressure.