Affiliate links on Android Authority may earn us a commission. Learn more.
Google Pixel 3 XL gets yet another hands-on video prior to announcement
We've already heard heaps about the Google Pixel 3 XL, but we're happy to get a few more observations with this video.
TL;DR
A Russian YouTuber has released another video showing the Google Pixel 3 XL.
The YouTuber claims the Pixel 3 XL has an improved display and a vibration system on par with the iPhone.
The camera was also praised.
After a ton of leaks, it seems like we have already found out pretty much everything there is to know about the Google Pixel 3 XL. However, that hasn't stopped Rezetked, the Russian YouTube channel behind some of the original leaks, from sharing another video.
Rezetked claims that the Pixel 3 XL has a new vibration system with feedback that is similar, or perhaps even better than, the one on the iPhone. While a nice upgrade, this isn't the type of thing that is likely to persuade anyone to actually buy the device.
More important perhaps, is that Rezetked claims the Pixel 3 XL takes better pictures than both the Galaxy Note 9 and the iPhone XS despite having only one rear camera. While this is subjective, the camera on the Pixel 2 was highly regarded and it wouldn't be surprising if the Pixel 3 XL continues the trend of Pixel devices having good cameras.
A final point is that the YouTube channel says the display is an improvement over the one on the Google Pixel 2 XL. Assuming you don't mind the huge notch, of course.
Best Wireless Bluetooth Headphones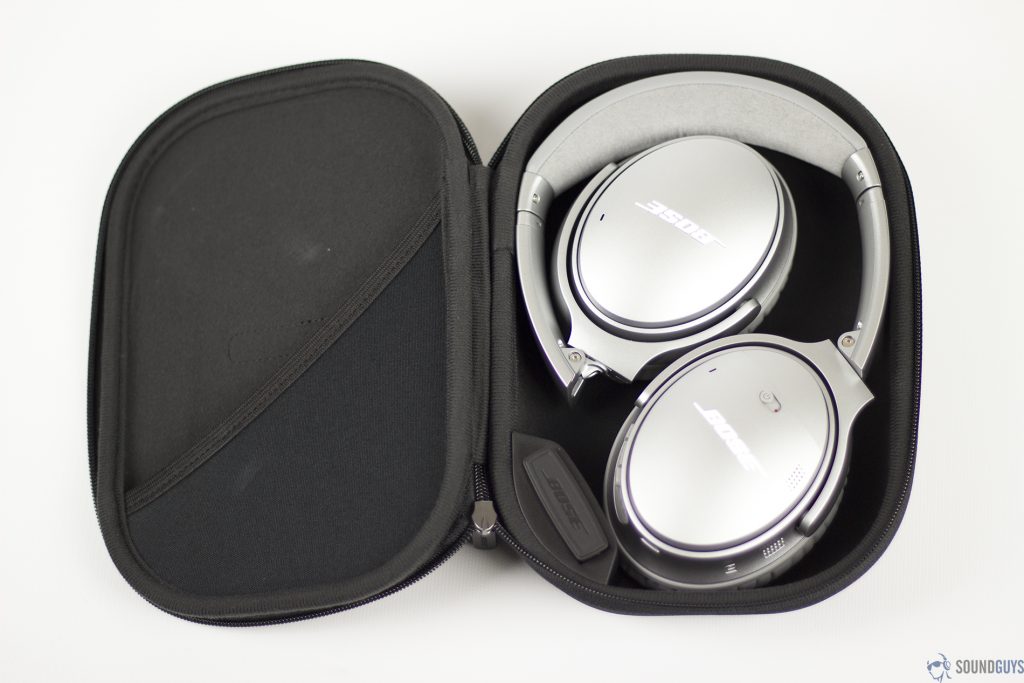 While the video doesn't mention specs, previous leaks have suggested the device will get a 3,430mAh battery, 4GB RAM (not a lot, these days), 64GB storage, a 12.2MP rear camera, and a Qualcomm Snapdragon 845 processor. It is also said that the device will get three front-facing 8.1MP cameras.