Affiliate links on Android Authority may earn us a commission. Learn more.
Festive Playmoji coming soon to Pixel devices, just in time for the holidays
Google launched Playground 2.1 to all Pixel devices yesterday, and soon those devices will have access to holiday-themed Playmoji.
Yesterday, Google brought its update to AR Stickers — known now as Google Playground — to both the original Google Pixel and Google Pixel 2 devices. Originally, Google Playground was only available on the latest Google Pixel 3, but now everyone on the Made by Google team can join the fun.
Animoji and AR Emoji, say 'Hi' to Google's new Playmoji
News
Today, Google revealed that in the very near future, there will be new Playmoji available on Playground, appropriately themed for the holidays. Whether you're hanging with the fam at home or traveling from one place to another, you can add some festive cheer to your photos and videos with animated Playmoji.
The GIF below shows how easy it is to email a quick video of yourself to your grandmother, complete with some fun "Merry Christmas" bells: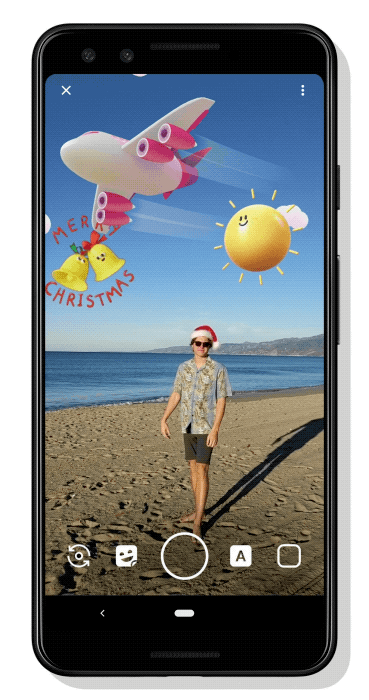 Along with fun winter weather icons, there are also Hanukkah- and Christmas-themed Playmoji like spinning dreidels, Santa hats, and more.
If other members of your family have Pixel devices, you can even create themed videos and images as part of your holiday memories. Check out the family "decorating" their Christmas tree below: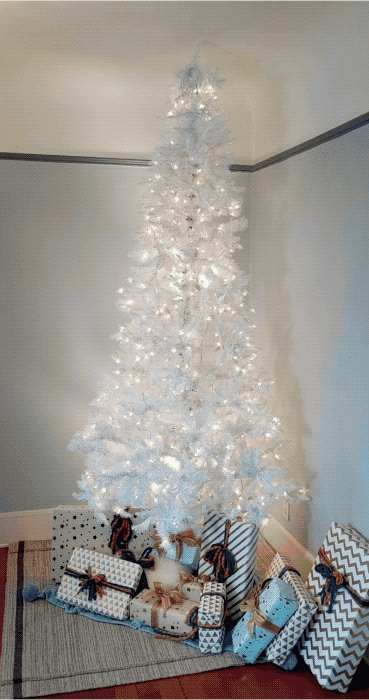 Google didn't say specifically when these new Playmoji would make their way to Google Playground, but with Christmas less than two weeks away (and Hanukkah already over), it can't be long now.
To get the latest Playmoji on your Google Pixel device, make sure you are on the latest version of Google Camera by clicking the button below: