Affiliate links on Android Authority may earn us a commission. Learn more.
Google's Playground 2.1 and Playmoji landing on Pixel and Pixel 2
Have fun with Playmoji and other AR experiences using Google's Playground 2.1 on the Pixel and Pixel 2.
Google's delightful AR Stickers launched with the Google Pixel 2 last year. This year, alongside the release of the Google Pixel 3, Google updated the AR Sticker experience with some new features, some Playmoji, and a new name: Google Playground.
However, Playground and Playmoji were only available to the Pixel 3 at first, with Google promising support for the other Pixel devices eventually. Well, that day has come, as the Google Playground experience is now available on the original Google Pixel and 2017's Google Pixel 2, via 9to5Google.
Animoji and AR Emoji, say 'Hi' to Google's new Playmoji
News
Although Playground 2.1 is a fun addition to the older Pixel devices, it really is just an updated version of AR Stickers. You open up the Google Camera app and select from a series of AR overlays that you can add to your photos and videos with ease like you would with Instagram or Snapchat. The difference here is that you can do it all within Google's camera app and can share to numerous platforms.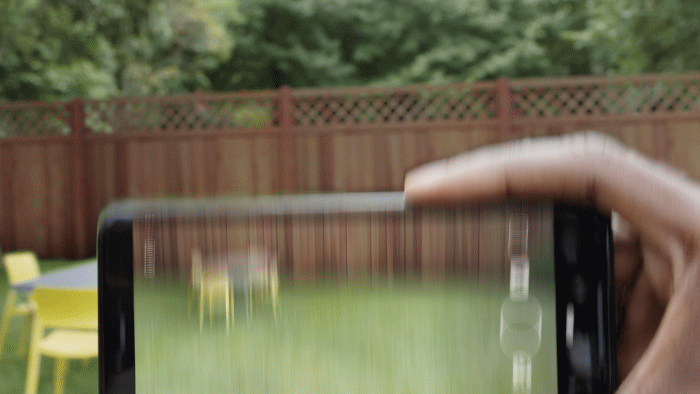 There are also some exclusive AR experiences available with Playground, such as characters from Star Wars: The Last Jedi, Stranger Things, and Marvel Studios Avengers, as shown in the GIF above. There are also more generic Playmoji like Weather, Pets, Sports, and Signs.
To give Playground a try for yourself, make sure you have the most recent Google Camera update via the Google Play Store on your Pixel device, and then fire up your camera. When you first open it, you'll be given a walkthrough of the new features.