Affiliate links on Android Authority may earn us a commission. Learn more.
Animoji and AR Emoji, say 'Hi' to Google's new Playmoji
You can now take a selfie with an AR Iron Man, which is something you've surely always wanted.
TL;DR
The Google Pixel 3 will have an enhanced version of AR Stickers known as Google Playground.
Using Google Playground's new Playmoji feature, you can add AR images to your photos and videos — and even interact with them.
Google is likely hoping Playmoji will better compete with Apple's Animoji/Memoji and Samsung's AR Emoji.
First off, Google Playground is essentially a big update and rebrand to AR Stickers, a feature Google introduced last year as an exclusive to the Google Pixel and Google Pixel 2. While AR Stickers were certainly fun, they just kind of dropped into your scene with little customization.
Now, with Playground's new Playmoji, you can actually interact with your stickers in real time: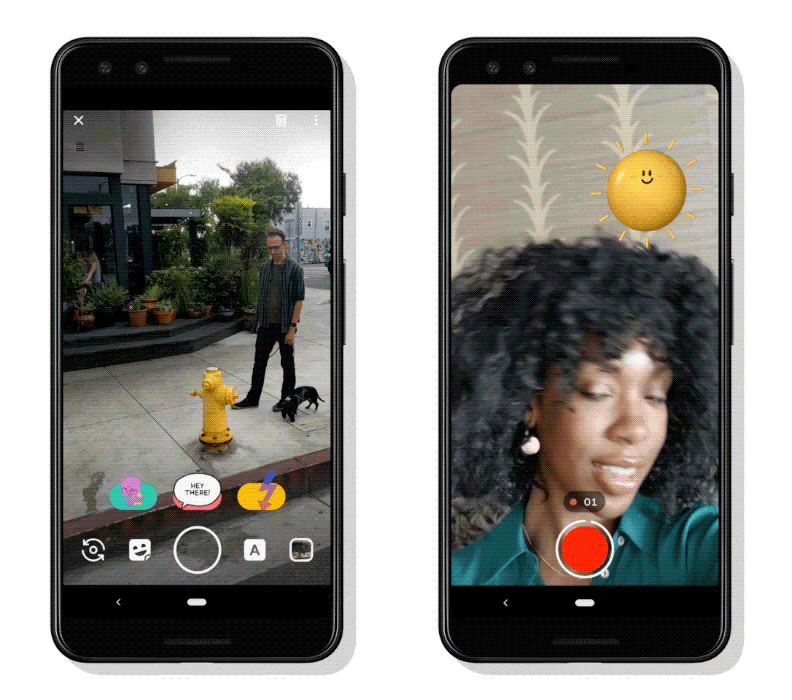 To the right, you can see that as the woman moves her head, the Playmoji sticker moves in response. This allows people to create their own unique scenes with the stickers, rather than simply cutting-and-pasting a pre-made animation into their videos.
You can also use Playmoji in selfie mode, which makes it even easier to create fun videos while you interact with the AR characters. In the case of the GIF below, a Playmoji Iron Man shows up on the scene for a quick selfie: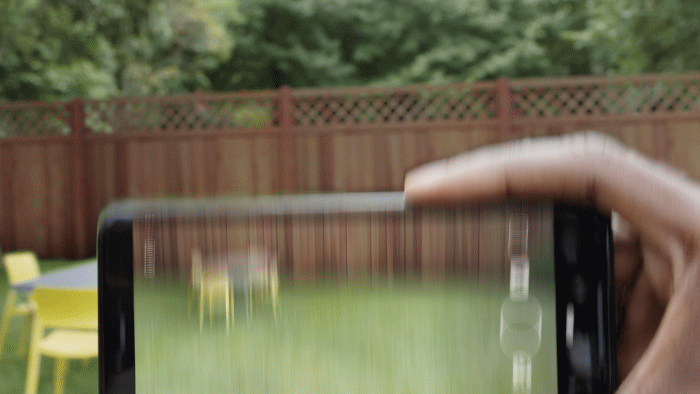 The Pixel 3 XL's display probably won't be a trainwreck
News
If this all seems daunting to you, Google has you covered: your Pixel 3 will use machine learning to suggest things for you to play with in your AR scenes. For example, if you're walking your dog, Playground will offer you Playmoji that fit with that activity. The suggestions it makes when you're cooking in the kitchen will be entirely different.
With Apple's Animoji and Memoji popular with iPhone users, and Samsung's AR Emoji getting better and better, its likely Google is hoping that Playmoji will be a viable competitor to those AR experiences. Playmoji is certainly far different from the other two systems in that you're not changing your face or making yourself into an AR character, but rather interacting with your surroundings. Let's see how much Pixel owners take to it!
NEXT: Here are some awesome Google Pixel 3 accessories and cases