Affiliate links on Android Authority may earn us a commission. Learn more.
Google shuns country domain, now shows results based on where you are
You should see the change starting today on the mobile web, the Google app for Android, and desktop Search and Maps services.
One of Google Search's lesser-known features is the ability to get another country's search results by changing the country code top level domain (ccTLD). This was very useful whenever I traveled to the Dominican Republic – the country uses google.com.do for Google Search results – but still wanted search results from back home in the US.
That changes today, however, with Google announcing that the choice of country service will no longer be determined by that domain, but by your current location. In other words, even if you want to use the aforementioned google.com.do domain, you will still get results based on where you are.
Dear Google, When are you going to fix Android Wear?
Features
This choice is automatically done for you, but if you do not see the right country when browsing, you can go into settings and pick the country service you want to receive.
Google justifies the change by saying that one out of five searches on Google is related to location. Because of that, Google would rather serve up locally-relevant results than results that have nothing to do with where you are situated.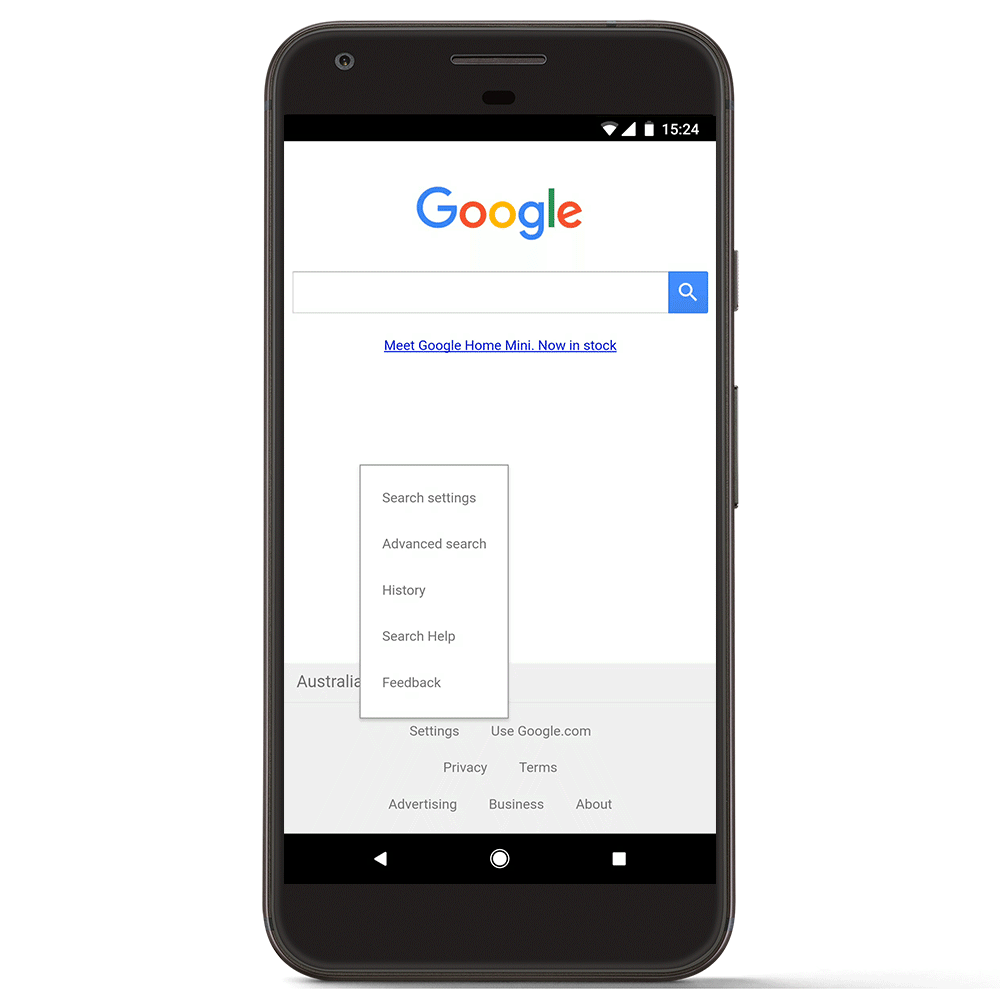 The good news is you can still switch to another location if you want results from another country. In other words, what has changed is how you go about doing that, not taking away the ability to do it in the first place.
As a final point, Google stressed that, while this changes how Google Search and Maps services are labeled, it does not change how the search giant handles obligations under national law. This is particularly relevant given the "right to be forgotten" mandate that is either in effect or has the potential to become law in many pockets around the world.
You should see the change starting today on the mobile web, the Google app, and desktop Search and Maps.