Affiliate links on Android Authority may earn us a commission. Learn more.
NYC's public transport system is still bad, but at least you can soon use Google Pay with it
The days of the MetroCard are coming to a close.
Google announced today that Google Pay will soon work with the Metropolitan Transportation Authority's (MTA) OMNY contactless fare payment system in New York City.
As part of a public pilot program that starts May 31, MTA riders can use Google Pay with all Staten Island buses. Riders can also use Google Pay in subway stations along the 4, 5, and 6 lines between Grand Central and Atlantic Avenue-Barclays Center.
You don't have to unlock your device or open the app to use Google Pay with OMNY. This is a notable difference from how Google Pay normally works, since you must unlock your phone to make in-store payments.
According to Google, Google Pay works with OMNY as a "pay per ride" feature. The MTA previously said that OMNY will only be available as a single ride, full fare option until it's available across the entire subway and bus system. The MTA expects to offer weekly, monthly, and discounted fares in late 2020.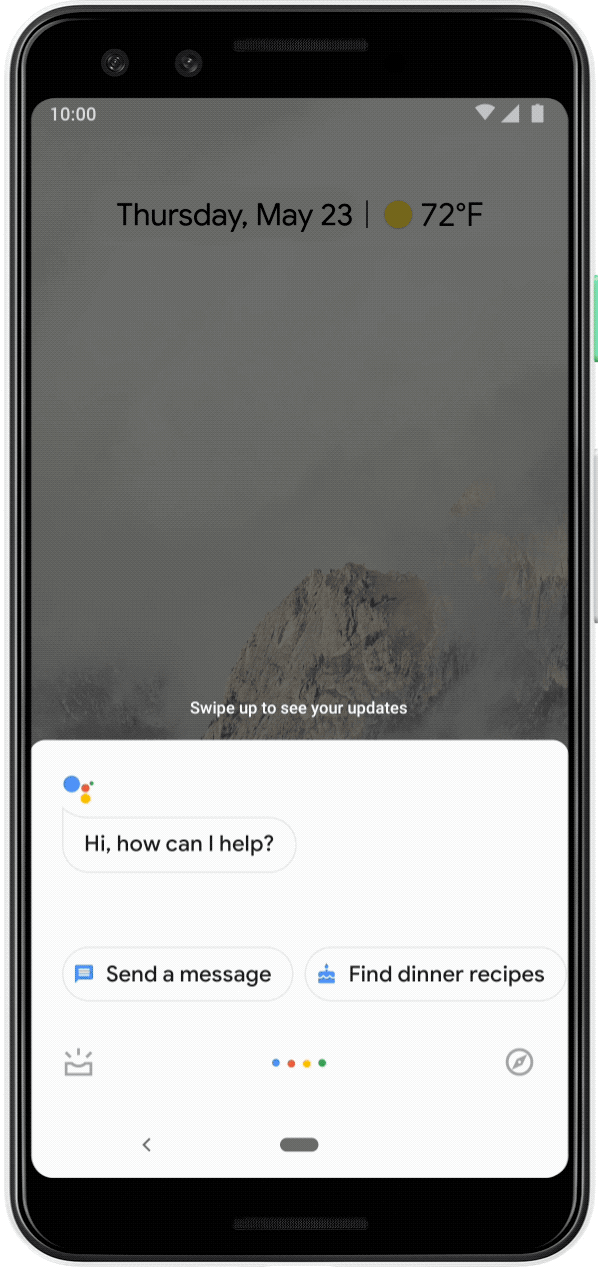 In related news, Google also announced that MTA subway riders can use Google Assistant starting today to get live updates on departure times. Assistant even provides walking directions to the nearest relevant subway station.
Finally, Google announced that Google Maps will show you which routes accept Google Pay. If you haven't yet set up Google Pay, Google Maps will let you do so from within the app. This feature will be available in the next few weeks for Melbourne's Myki, New York City's MTA, and London's Transport for London transport systems.
NEXT: Google takes a swipe at pricey iPhone XS in new Pixel 3a ad