Affiliate links on Android Authority may earn us a commission. Learn more.
Google's AR Stickers are coming to the LG G7 ThinQ
The 3D stickers have previously only been available on Google Pixel devices.
For those unaware, AR Stickers are animated 3D stickers that you can add to your photos. They use Google's ARCore platform and the idea is that they appear to be in the photo with you as opposed to simply stuck on top of the image.
According to the statement, LG will add the feature to the G7 ThinQ's existing camera modes. This means it will presumably be accessed directly through LG's existing camera app.
Best True Wireless Earbuds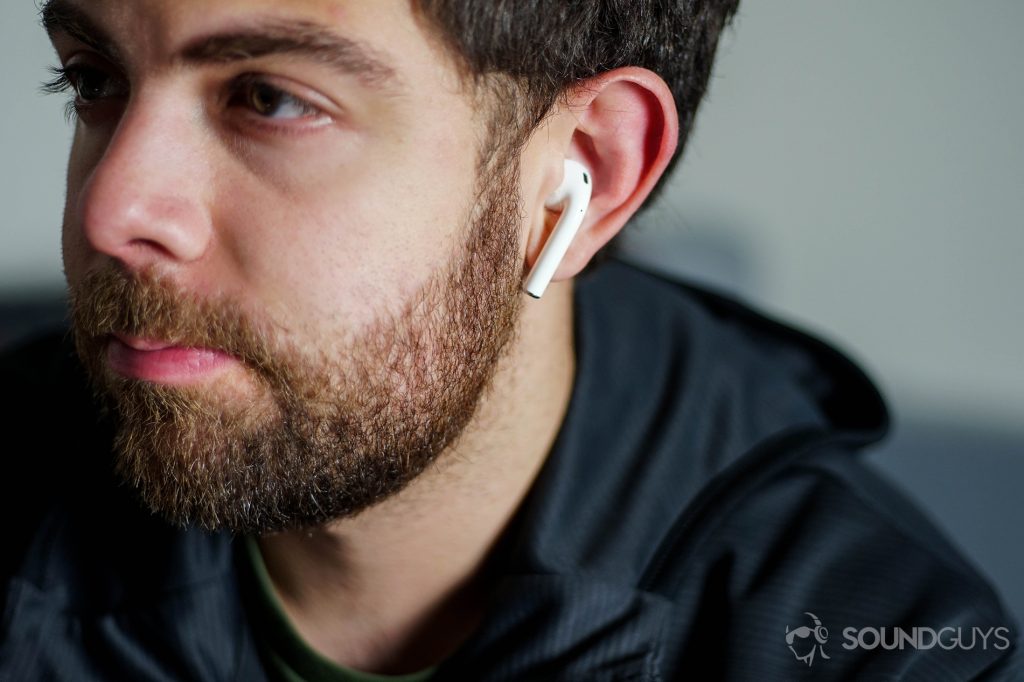 Before any LG G7 owners out there get too excited, however, the statement from LG was written in Korean and there is no mention of whether this update is only for G7 ThinQ owners in Korea or for G7 ThinQ owners worldwide.
It would make sense if it was a worldwide, though, as surely it is something that anyone with a G7 ThinQ would be pretty pleased to get a hold of. Do you have an LG G7 ThinQ with the AR Stickers update? Let us know in the comments below.
Next up: 10 best augmented reality apps and AR apps for Android