Affiliate links on Android Authority may earn us a commission. Learn more.
Brace yourself: Samsung could drop the headphone jack from next year
Samsung has been a huge supporter of the headphone jack. If the rumors are true, the decision could spell the end for the beloved port.
TL;DR
Samsung is said to be considering removing the headphone jack from its upcoming phones.
The first casualty could be either the Galaxy Note 10 or the Galaxy S11.
Assuming the Note 10 gets released in fall next year, this would be a full three years after Apple first removed the headphone jack.
It's the news that no one wanted to hear — Samsung may be considering dropping the headphone jack from its future devices. According to ETNews, which cited an industry source, Samsung could begin to drop the 3.5mm headphone jack from its devices as soon as next fall.
The source does not say why Samsung would want to get rid of the headphone jack. ETNews speculates that, like other manufacturers, the company simply wants to save space for other parts.
While ETNews is generally pretty in-the-know when it comes to Samsung, this is still just a rumor. Samsung isn't expected to release the Galaxy Note 10 for another year and the Samsung Galaxy S11 is likely to be around 18 months away. While Samsung is probably making plans for the Galaxy Note 10, it's unlikely that many decisions have been finalized relating to the device.
Best True Wireless Earbuds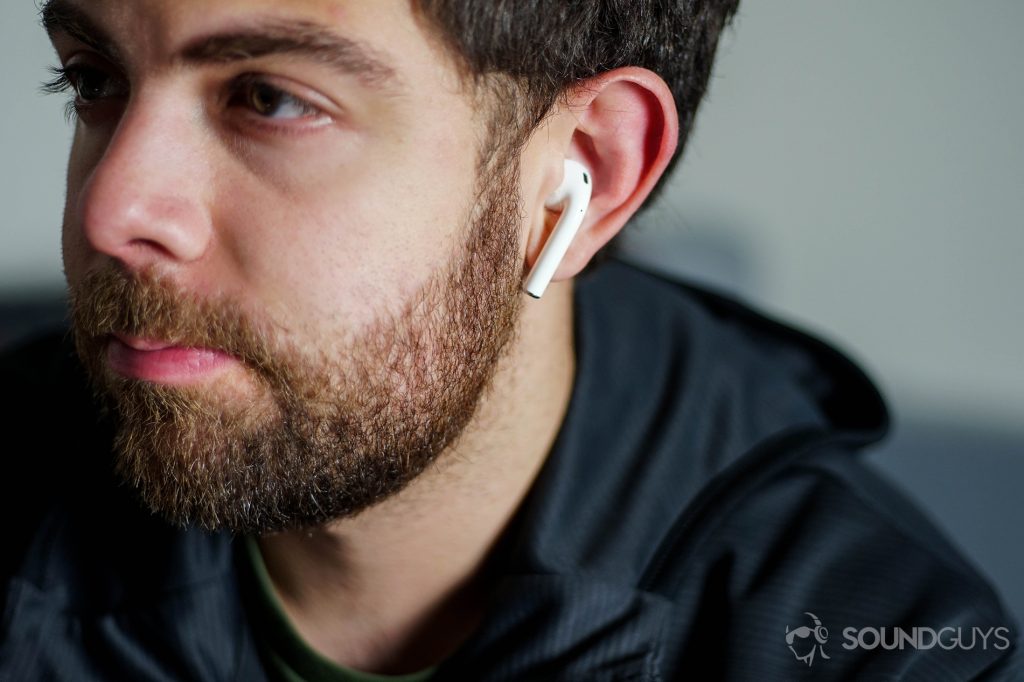 Samsung has been pretty much universally praised for its decision to keep giving its flagship devices a headphone jack. However, as other manufacturers increasingly make the decision to remove the jack, it was always going to become more and more likely that Samsung eventually follows suit.