Links on Android Authority may earn us a commission. Learn more.
It's time to track jolly ol' Saint Nick via Google's Santa's Village
For 2018, Google's Santa's Village is chock full of games and fun activities involving Santa and his cohorts.
TL;DR
This year makes the fifteenth deployment of the Google Santa Tracker.
To celebrate this milestone, Google's Santa's Village site is bigger and better than ever.
Along with better tracking of Santa Claus' travels, you can play games and do activities such as making your own elf.
Fourteen years ago, Google launched the very first Google Santa Tracker to give Google.com visitors an idea of where the Big Guy was during his annual trip around the world. This year will be the fifteenth Google Santa Tracker event, and Google is pulling out all the stops to celebrate.
You'll still be able to access the Google Santa Tracker through Google Maps, but there are more features this year. For example, Santa will share his location with you in the days leading up to Christmas, so you can see where he is just like you would if a friend or relative shared their location with you.
Check out the GIF below to see how it will work: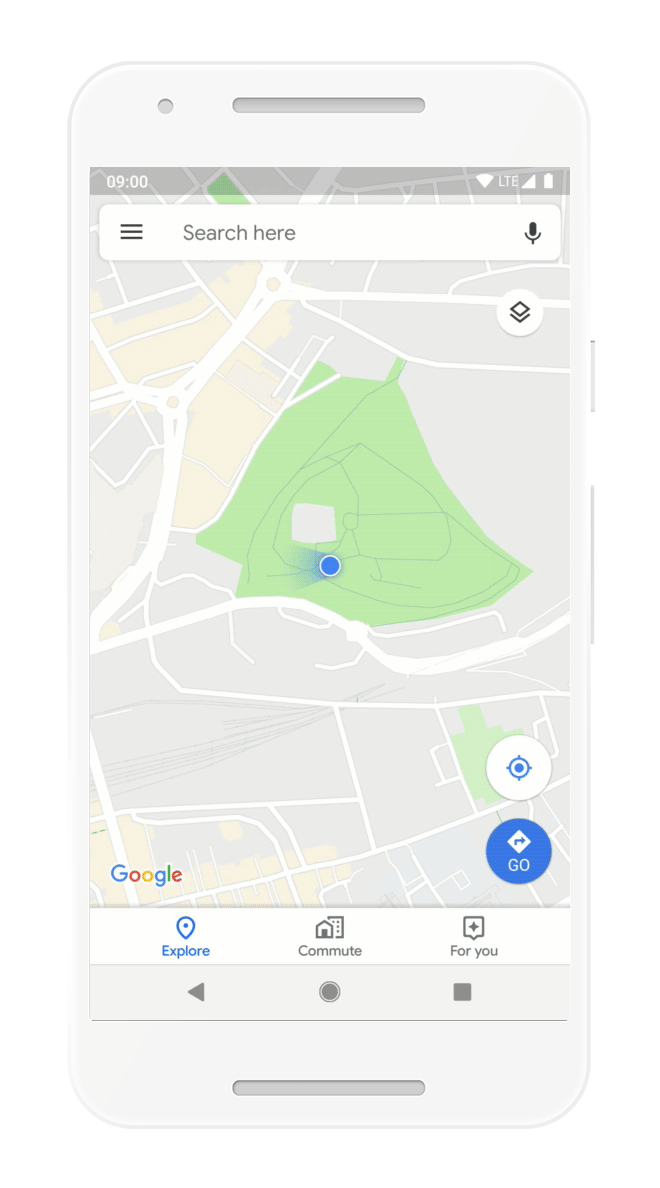 In addition to this new feature, starting on December 23, you'll be able to ask Google Assistant about Kris Kringle's whereabouts. Just say, "Hey Google, where's Santa?" and Assistant will give you the latest info.
The best laptops you can buy in 2022
The best
Aside from the Santa Tracker, Google's Santa's Village will also have fun games and activities leading up to Christmas. There's a new make-your-own elf game where you can customize a little helper in all sorts of ways. There's also an interactive activity where you can learn how to say holiday phrases like "Season's Greetings" and "Happy New Year" in different languages.
To experience all the fun, click the button below and bookmark the page to reference later as Christmas gets closer!