Affiliate links on Android Authority may earn us a commission. Learn more.
Google will help you build that video game idea you have, no coding required
With Google Game Builder, you can build video games with no coding or design experience required.
If you play a lot of video games, you've likely had an idea for a game at some point. The only thing that might be preventing you from making that game a reality is the knowledge of how to make one. To solve that problem, there's a new prototype software available called Google Game Builder.
Android development for beginners - how to set up your first app project
News
A product developed by Google's experimental division Area 120, Google Game Builder gives pretty much anyone the tools they need to develop a video game without any coding or design experience needed. Game Builder uses simple drag-and-drop methods — very similar to the world-building elements of Minecraft — to build up a game from scratch.
Not only is using Google Game Builder simple enough that pretty much anyone can do it, but you can also collaborate with friends and strangers on the internet to build games up together.
Check out this GIF as an example of how simple it is to use Game Builder: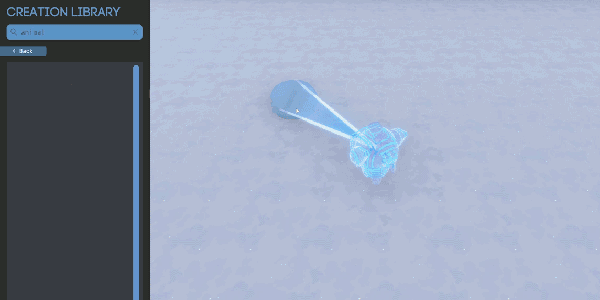 You can even play your game — or allow others to play — as you build in real time. Check out this other GIF to see how it works: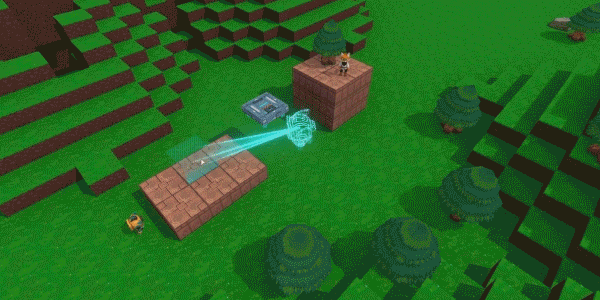 If you are already a game developer and this seems too remedial for you, there is a Java editor in Game Builder, too. That makes the platform ideal for even pro developers, as they can use the simple toolsets to get started and then tweak the code manually should they need to.
Google Game Builder is free to download from Steam and is available for both Windows and macOS. Click the button below to give it a shot! You never know, you could make the next big gaming hit.