Affiliate links on Android Authority may earn us a commission. Learn more.
Sound Guys Monthly - November 2015 - Jaybird X2 Giveaway
We've got our first glimpse of the future of Beats Products, Monoprice is adding even more audio gear to its inventory, and isn't about time that wireless earbuds were, you know, wireless? All that and yes, a giveaway, in this installment.
While October didn't see many high-profile releases, it was anything but a slow month. We finally got a chance to review the new and improved Fugoo Sport XL, Beats announced its actual new product since the company's acquisition by Apple, and as usual, a bunch of new and exciting Kickstarters were launched.
But we know why you're really here: Congratulations to Tomás R from Venezuela, winner of the JBL Flip 3 from last month's giveaway. Don't worry, as always, we've got a brand new giveaway ready to go. First, let's take a look at the highlights from last month.
The Beats Pill+ is the company's first post-Apple acquisition product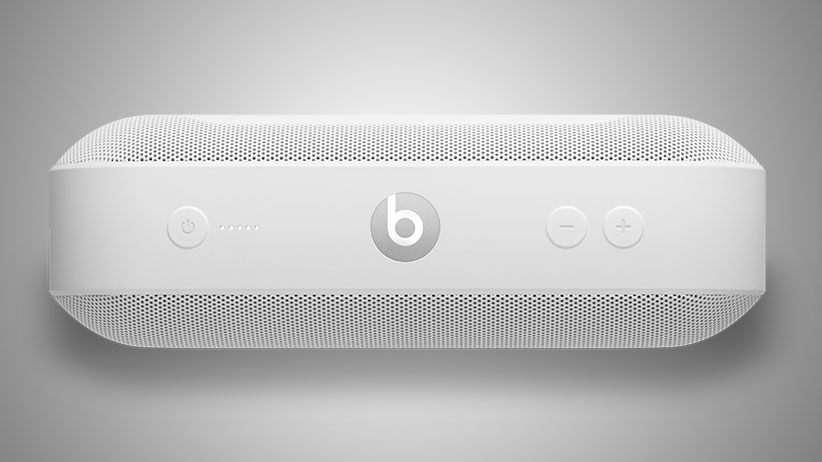 It's been more than a year since audio giant Beats was acquired by tech giant Apple, but it was only last month that we caught the first glimpse of the company's future. The Beats Pill+ certainly looks like it will sit well next to a MacBook, but the real question lies in whether or not it will sound any better than the Beats Pill 2.0.
Pure portable audio: no longer an oxymoron?
Verizon device database
Bluetooth has brought a new level of portability to music, but it comes with its fair share of tradeoffs, with a major one being the DSP used. This transforms the audio in the process, leaving listeners with something that sounds good but isn't exactly what the engineers who mixed and mastered it intended. The ASTRO takes a new approach, using hardware instead, just like a "real" stereo.
Skybuds are wireless earbuds that are actually wireless
Have you ever looked at a pair of wireless earbuds and noted how much wire is still involved? Sure, they don't need to be plugged in, but we've got to be able to do better right? The Skybuds take a unique approach to solving this problem, and it's going to be interesting to see how consumers respond to the idea.
Monoprice expands its home theater lineup with four more additions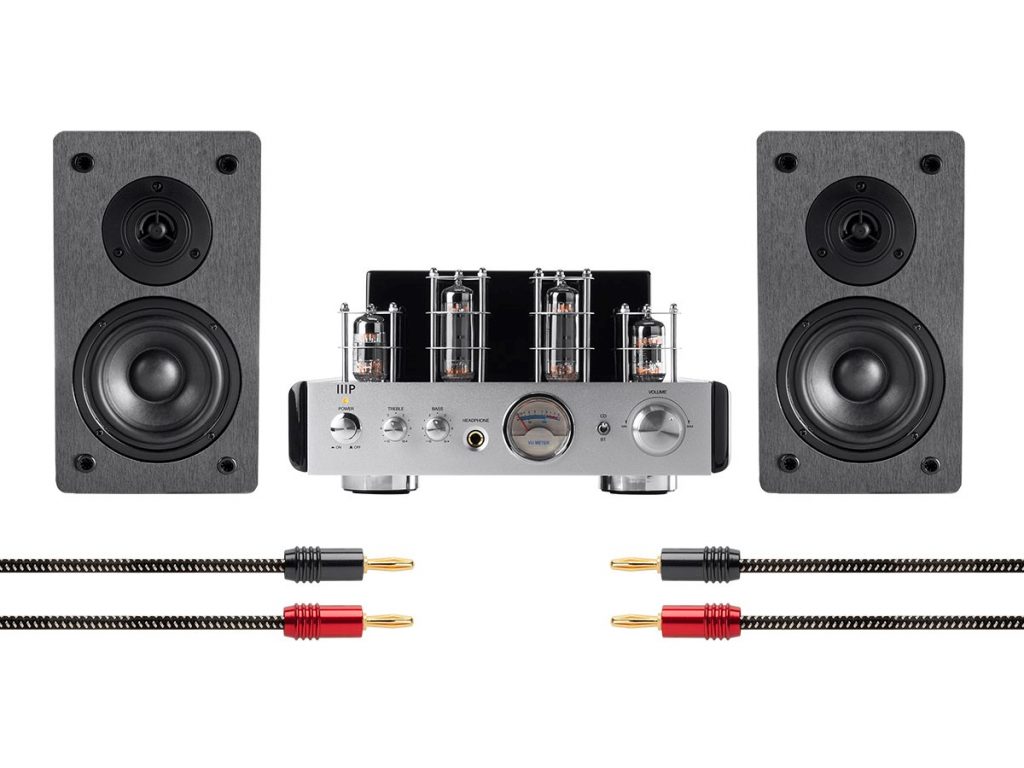 Anyone who has followed Sound Guys for a decent amount of time knows that we're fans of a good number of entries in Monoprice's audio lineup, thanks to the great value compared to many other brands. Now the company has added even more to its already-packed lineup, including a tube amplifier for the home stereo set.
The Outlier is a new Kickstarter for a wooden wireless speaker
There's always another way to make a speaker look more striking. We've seen Bluetooth speakers using wood before, but The Outlier adds another angle. Literally. The unique shape of the speaker may be the first thing that grabs your attention about this Kickstarter, but Recover, the company behind the campaign, intends to keep it with a variety of different bonuses and stretch goals.
Coolest of the month: Fugoo Sport XL
Defcon 18 Conference
While Fugoo may not be a household name, we've been anxiously awaiting our chance to try the Fugoo XL since we first saw it announced at CES 2015. We had high expectations, and the speaker lives up to them.
Best bang for the buck: RHA S500i
After reviewing the RHA T10 and T20, we also had high expectations for the RHA S500i, but that wasn't really fair. The sound doesn't have the same neutral character as RHA's higher-end offerings, but the S500i is a nice sounding pair of in-ears for $50.
Giveaway: Jaybird X2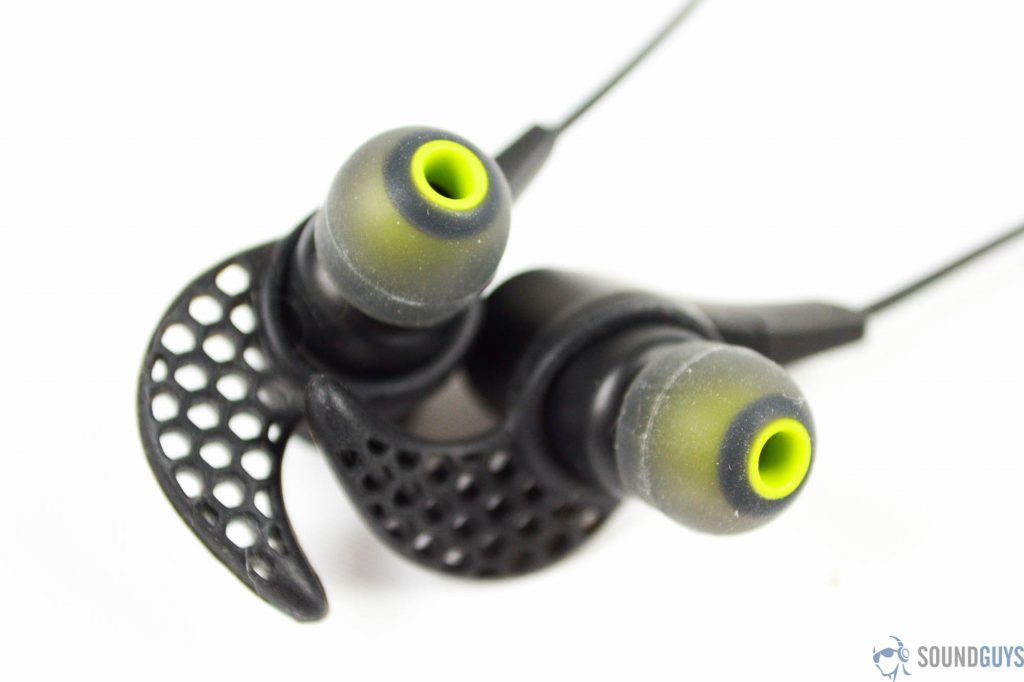 Call them the earbuds so nice we're giving them away twice. Actually, call them whatever you want if you're the one who wins them. It's incredibly easy to enter, just hit up the widget below. Want some more info, check out our Jaybird X2 review.