Affiliate links on Android Authority may earn us a commission. Learn more.
Sound Guys Monthly, March 2015 - Sennheiser MOMENTUM On-ears Giveaway!
We've got good news, sad news, some awesome new products AND a killer giveaway item in the Sennheiser MOMENTUM on-ears in this installment of Sound Guys Monthly!
February was an interesting month both for Sound Guys and for audio in general. We reviewed some great products (and some not so great products) and there was a bunch of news. While most of it was good news, unfortunately, our first story isn't.
Joseph Grado passes at age 90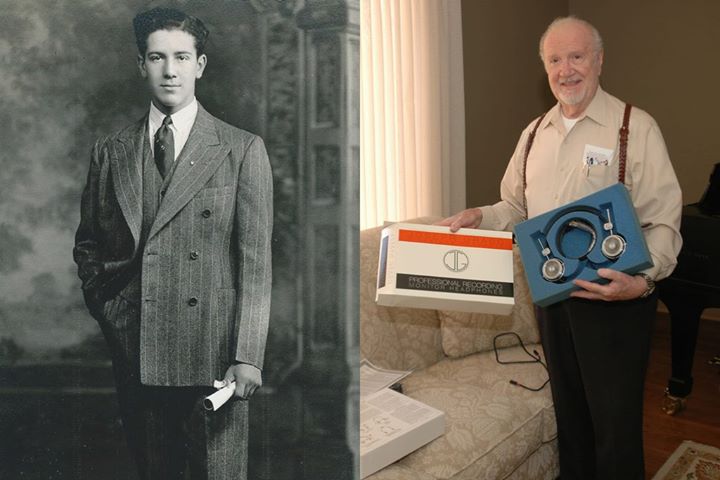 Mr. Grado was truly a legend in the audio world. As the founder of the family-owned Grado labs, he produced some of the world's most highly regarded headphones, and even if that was all he did, that would be impressive. But it wasn't. Check out the story for more.
Predominant.ly offers a new way to discover music
There are a ton of ways to find new music, but a lot of them take some thought and consideration to get the most of them. What if it were as easy as picking your favorite color? That's exactly what this service allows you to do.
Deezer Elite coming soon to the rest of the world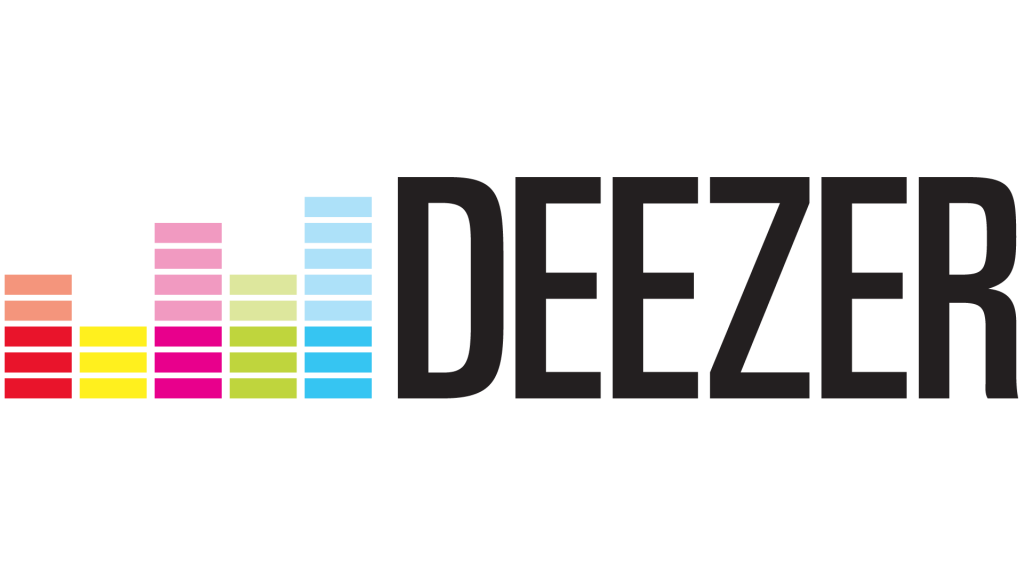 There's a lot to like about Deezer, and now their Elite subscription plan is about to become available to a lot more people. Originally exclusive to SONOS owners in the US, Deezer Elite will soon be available to subscribers world-wide.
Soundlazer hopes to introduce paper-thin speakers to the masses
Speakers keep getting smaller and doing better things at smaller sizes, but you can only go so far, right? Not if Soundlazer has anything to say about it. Using the mysteriously named Polyvinylidene Flouride Piezoelectrical Film, they intend to create one of the coolest DIY kits we've ever seen.
Dashbon plans to make your next Bluetooth speaker a projector
As novel as this idea is, we're surprised no one has done it already. New Jersey company Dashbon is currently in the middle of a crowdfunding campaign to produce a speaker that doubles as a projector.
Onkyo music expands to US, UK, and Germany with Beta
If you want to listen to high-res music on the go and aren't particularly keen on buying a Pono to do so, this might be worth a look. Onkyo's new music service will allow you to buy songs in 24-bit FLAC format — no hardware necessary.
Coolest of the month: Sennheiser MOMENTUM Wireless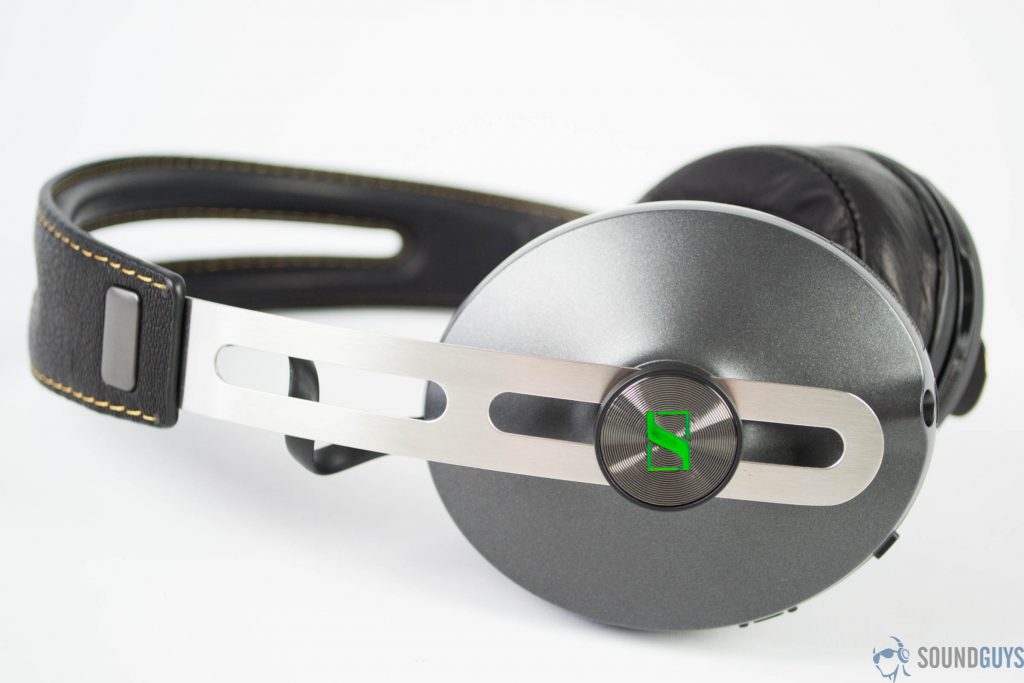 We looked at a lot of awesome stuff last month — so much so that it was really tough to pick a winner, but in the end, we had to go with the Sennheiser MOMENTUM Wireless. Not only is this a great-sounding pair of headphones (they're one of two Editor's Choice picks we made this month), but they pack in killer active noise cancellation and, as the name implies, they're wireless to boost. The only down side is the $500 price tag.
Best bang for the buck: Poly BackBeat PRO
Archos IMT
Want wireless noise cancellation for half the price? Look no further than our bang for the buck pick, the Poly BackBeat PRO. No, these don't sound quite as good as the Sennheisers and the noise cancellation isn't as effective, but for half the price, these are way better than half as good as the MOMENTUMs.
Giveaway: Sennheiser MOMENTUM On-ears
Congratulations the the winner of last month's giveaway, Carlos M from Panama. Hopefully you enjoy your new pair of Jaybird BlueBuds X wireless 'buds as much as much as we do.
For those of you who didn't win, don't worry, we've got a great item this month too. These are the original MOMENTUMs, so they are wired and don't have active noise cancellation, but they're still a killer pair of headphones. Want to win them? Click the link below to check out the video and enter the giveaway!