Affiliate links on Android Authority may earn us a commission. Learn more.
Sound Guys Monthly - December 2015 - JBL Xtreme Giveaway
Audio-Technica and Blue are cranking out headphones, while Urbanears' latest since 2013 is out. This plus a giveaway for the JBL Xtreme in this installment.
While there are actually a whole bunch of days in November that aren't Thanksgiving, Black Friday, or Cyber Monday, it's still thought of by many as a month of turkey and deals, stuffing and long lines. Here at Sound Guys, it means rounding up our picks for the best gear of the year, but it also saw a bunch of awesome new product announcements.
Before we move on, congratulations to Dacota B. from the United States, winner of the Jaybird X2s from last month's giveaway. For the rest of you who didn't win, we're giving away a the fan-favorite JBL Xtreme this month. You'll find instructions on how to enter at the bottom of the article.
Blue announces their new Lola headphones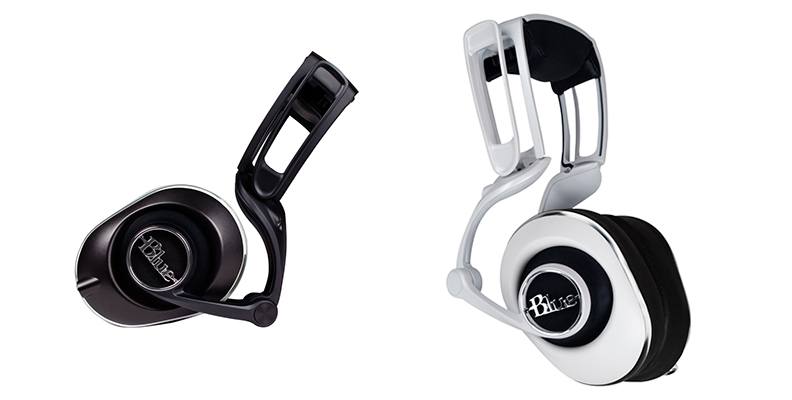 Last year, we reviewed the Blue Mo-Fi headphones. The company is better known for microphones, but the Mo-Fi sounded very nice — the only problem was the weight. The Lola drop the built-in headphone amp, dropping both the weight and the price.
The Urbanears Sumpan earbuds are the company's first new product since 2013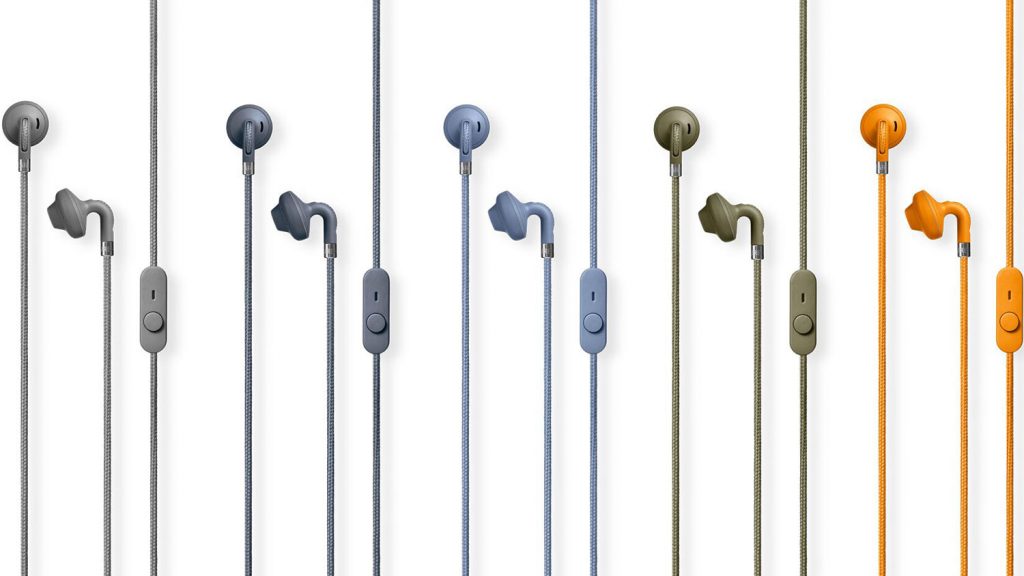 Urbanears is a favorite of many of our readers and viewers, and that means we see constant requests to review the company's products. Now we might have a better reason to, with the Sumpan not only being the company's first release in two years, but also very wallet-friendly.
Lumoid Listen lets you try audio gear at home without commitment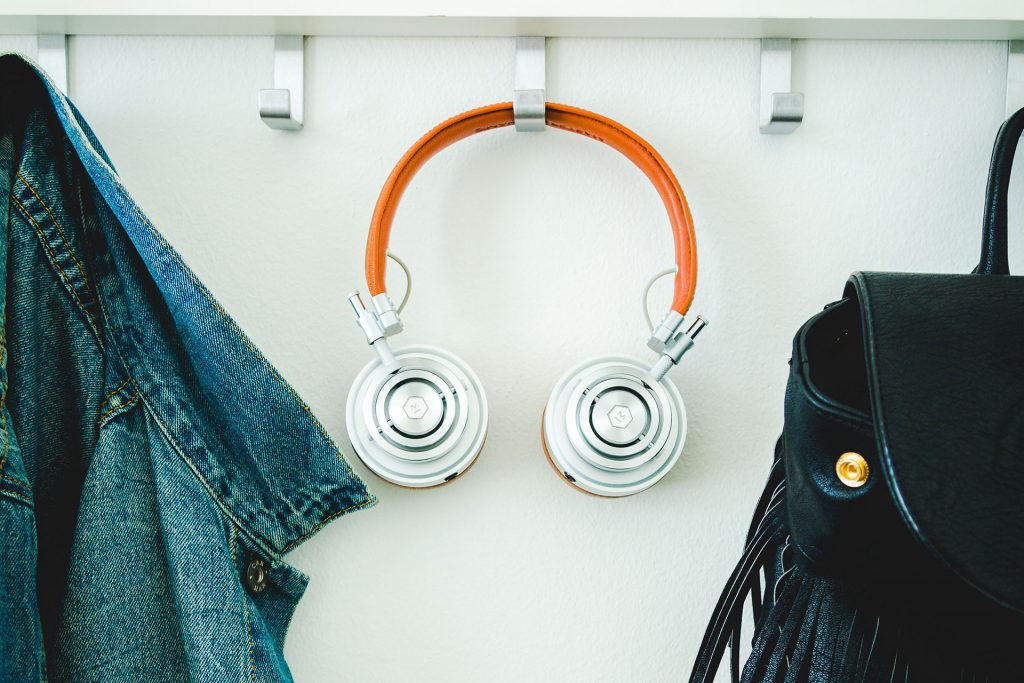 Audio gear isn't cheap, which is part of the reason we exist — to help making purchasing decisions easier. Still, nothing beats actually listening to a new piece of gear before deciding on a purchase, which is now easier than it has ever been.
Pocket partying with LEDs at a small form factor
HUAWEI Ideos U8150
Bluetooth speakers continue to increase in popularity as the main source of a party's music, but you might not always want to lug a heavy speaker around with you. The Pocket Party speaker from 7×24 Technologies is little, but it uses any surface it can to act as a subwoofer. Did we mention it also provides its own light show?
Audio-Technica announces 5 new wireless headphones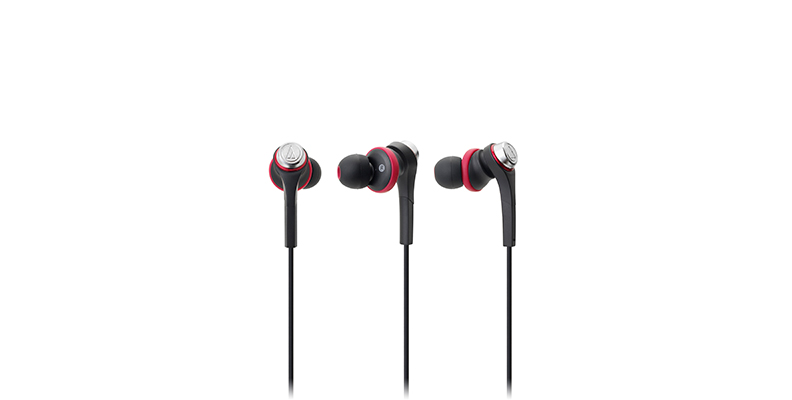 Audio-Technica has its roots in pro and "pro-sumer" audio gear, but with the runaway popularity of its ATH-M50 line, the company is focusing more and more on consumer electronics. Doubling down on that focus, the company recently announced three new pairs of in-ears alongside a pair of over-ears.
Coolest of the month: Master & Dynamic ME05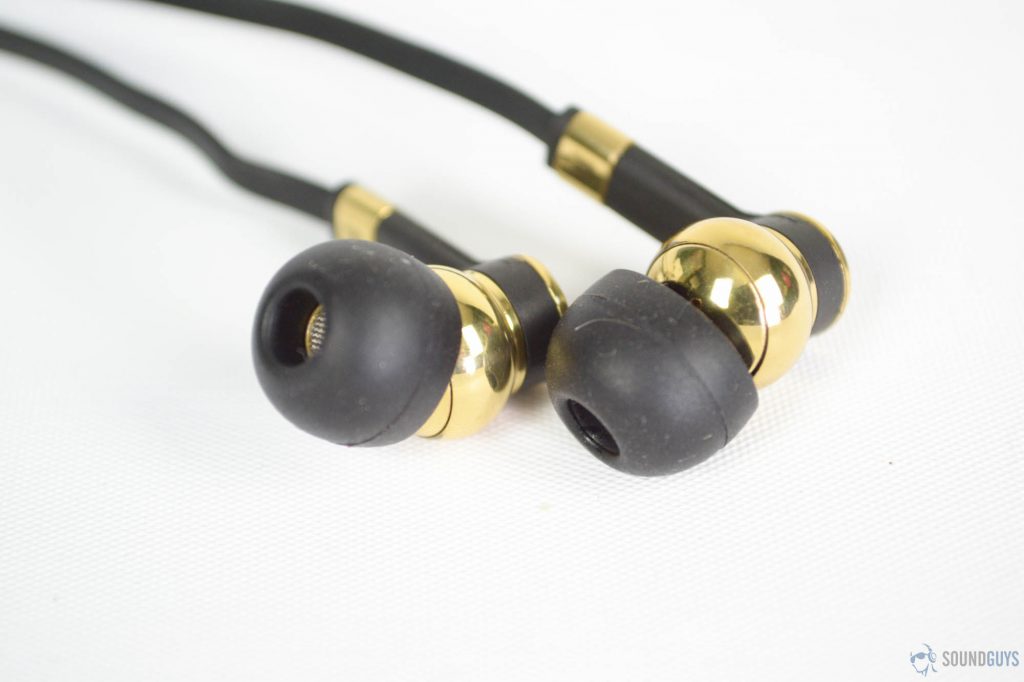 We still might not be sold on how much a brass build can do to the acoutic properties of such a small chamber, but that doesn't mean the Master & Dynamic ME05s don't sound great. The brass also gives them a bold appearance, and they're well worth the $199 price tag.
Best bang for the buck: Jabra Sport Pace Wireless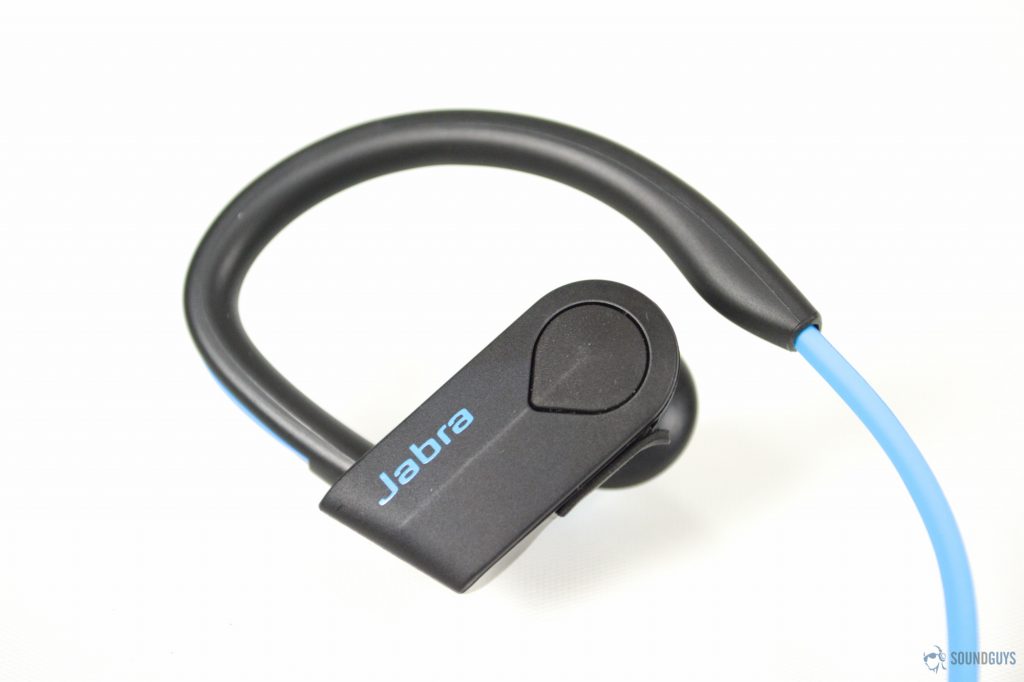 Offering the same form factor of the Beats Powerbeats 2 for half the price, the Sport Pace Wireless are the cheapest set of in-ears we've reviewed from Jabra to date. Luckily, that didn't mean a drop in audio quality. For $99, this is one of the best affordable pairs of sport-focused earphones we've seen.
Giveaway: JBL Xtreme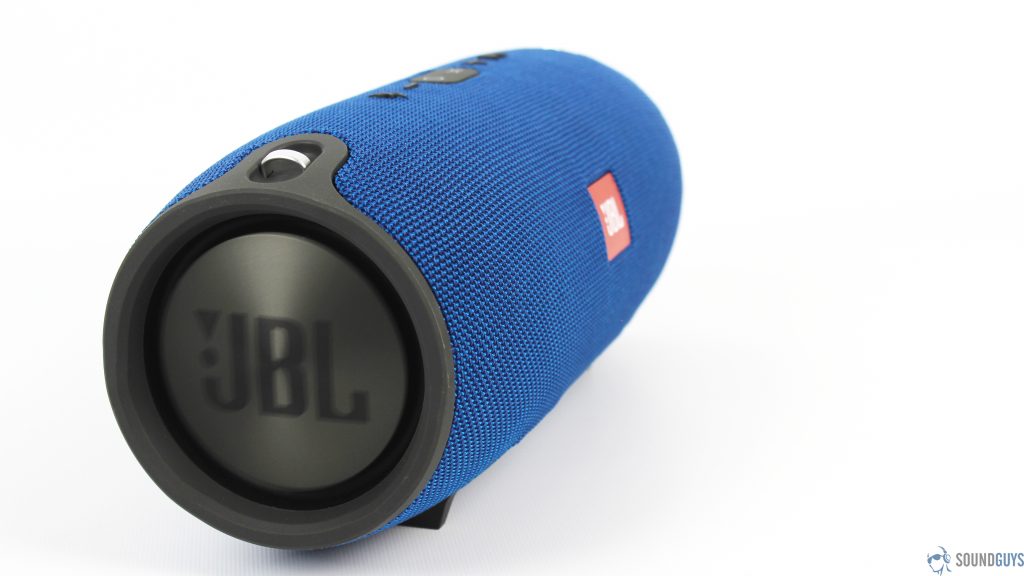 Take the best parts of the JBL Flip 3 and the UE Megaboom, throw them in a blender, and what do you get? The JBL Xtreme, and we're giving one away, just because we're cool like that. It's so easy to enter, you might have entered already without even trying, but sust in case, hit up the widget below to make sure you're in. For a closer look at the JBL Xtreme see our review.