Affiliate links on Android Authority may earn us a commission. Learn more.
Pandora's new Family Plan supports 6 accounts for $15 per month
It offers offline listening, higher quality playback, and playlists for up to six people.
TL;DR
Pandora has introduced a new Premium Family Plan.
This plan gives the benefits of a Pandora account to up to six people for $14.99 a month.
It is similar to family plans offered by both Spotify and Google Play Music.
Pandora has added a new Premium Family Plan (as discovered by Android Police) to its list of subscription options. The Premium Family Plan offers all the features found in the regular Premium Plan, but for up to six people. The plan costs $14.99 — $5 more than the regular premium plan
Pandora Premium was introduced last year. It allows users to listen to music on demand, create radio stations and playlists, listen to music offline, and stream at a higher quality than free users. Premium Family subscribers also get an "Our Soundtrack" playlist that combines the musical tastes of each family member. 
Pandora users who want to upgrade to Premium or Premium Family can do so by going to "Settings, " then "Subscription," then choosing the plan of their choice.
Of course, Pandora isn't the only music subscription service that offers a family plan; both Spotify and Google Play Music offer similar packages for up to six people that also cost $14.99. These services also all offer features such as playlists and offline listening.
Best True Wireless Earbuds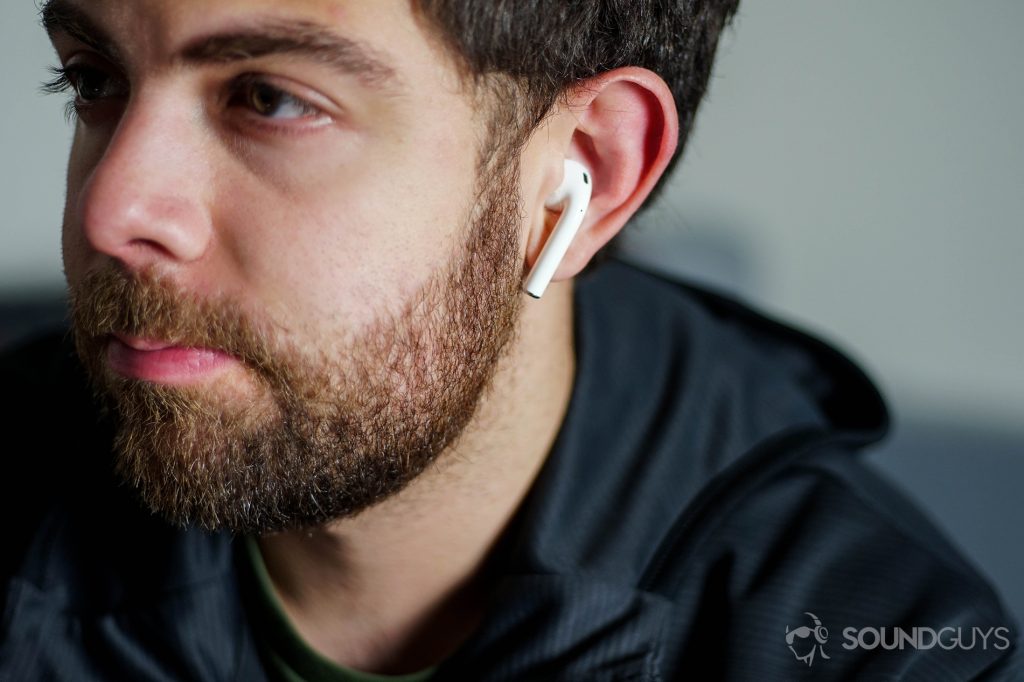 Realistically, if you already own a subscription to a music streaming service, Pandora's Family Premium is unlikely to sway you towards choosing Pandora instead. However, if you are already on Pandora and you enjoy its service, then the ability to add additional family members for a small fee may be a welcome one.
Also, if you decide that you do want to give Pandora a try, then new members who sign up to Premium or Premium Family can get a 60-day free trial. To download the app on Google Play, click the link in the button below.