Affiliate links on Android Authority may earn us a commission. Learn more.
Mighty, the offline Spotify audio player, is getting a major update
Owners of Mighty audio players can look forward to support for offline playlists and podcasts on Spotify, as well as daily syncing to keep their music fresh.
TL;DR
Mighty Audio will roll out an update to its Mighty music player starting June 13.
The update brings several new features including support for Spotify podcasts.
Mighty is an audio player that lets you listen to music from Spotify, even while offline.
The Mighty audio music player is getting a major software update starting today. The update brings five new features including offline access to Spotify podcasts and playlists, as well as automatic content refreshes.
Mighty is a tiny music player — kinda resembling an iPod shuffle — that lets you listen to audio from Spotify while offline. It's useful for the occasions when you want to listen to music, but don't want to carry around a smartphone.
The player can hold over 1,000 songs, stream music over WiFi, and it supports both Bluetooth and wired headphones. It is also drop and water resistant and boasts up to five-hours of battery life.
Perhaps the most exciting feature in the update is the ability to sync Spotify podcasts straight onto the device. Spotify has been developing its podcast library recently, so it only makes sense that Mighty would introduce this feature to its audio player.
Best True Wireless Earbuds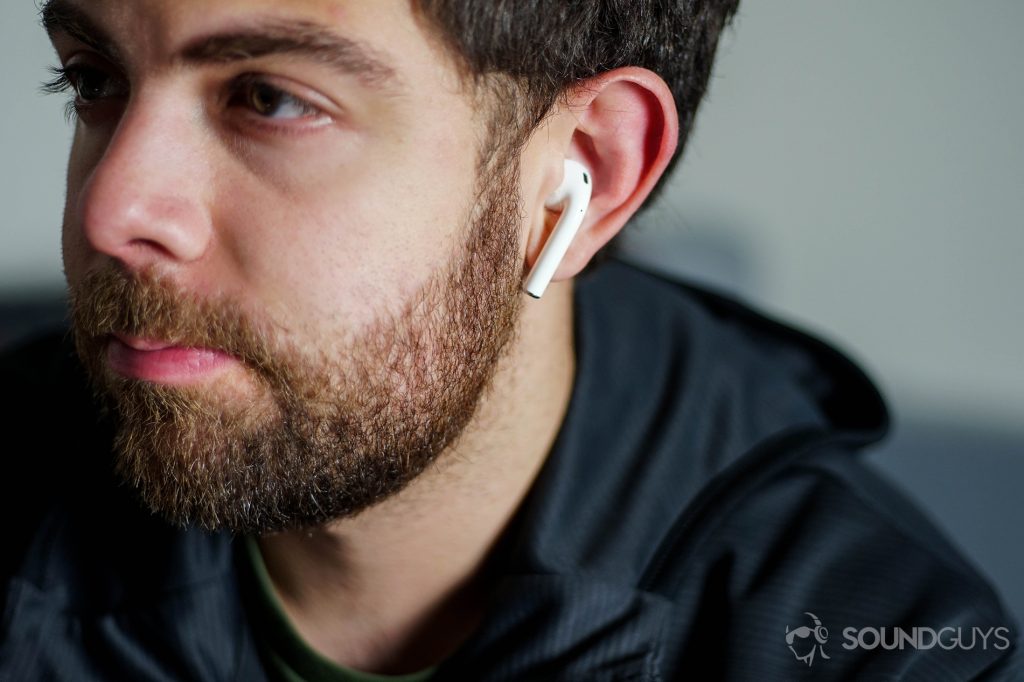 The device now also supports easy access to playlists curated by Spotify, like Discover Weekly and Release Radar. I know the majority of my time spent listening to music on Spotify is through its playlists, so that will likely be a popular addition. Mighty also says that the update makes it easier to keep the music on the player fresh thanks to daily syncing at night. 
Mighty now also remembers your last playback position — sure to be useful when listening to podcasts — and lets you fast-forward through audio. 
If you like the sound of these updates and want to check out the Mighty player for yourself, you can do so via Amazon by hitting the button below. It costs $85.99 and is available in either black or orange.