Affiliate links on Android Authority may earn us a commission. Learn more.
The Marc Jacobs Riley Touchscreen is a smartwatch for the fashion conscious
The Marc Jacobs Touchscreen Smartwatch features wireless charging and a minimalist design that should appeal to fans of the brand.
TL;DR
Marc Jacobs has unveiled a new smartwatch called the Marc Jacobs Riley Touchscreen.
The watch is available in black and rose gold and is powered by Wear OS.
The watch joins the Marc Jacobs Hybrid Smartwatch series that the brand released last year.
Mark Jacobs has unveiled a new Wear OS smartwatch called the Marc Jacobs Riley Touchscreen. As spotted by Engadget, the watch starts at $295 and comes in three colors: black, rose gold with a white strap, and rose gold with a cement strap. Marc Jacobs released the watch earlier today.
The watch features a minimalistic design, with little in the way of embellishments to make it stand out. It includes a circular face with a thick bezel and a spherical crown. Aside from the watch face and crown, the black version looks like a pretty generic matte black watch. 
Best True Wireless Earbuds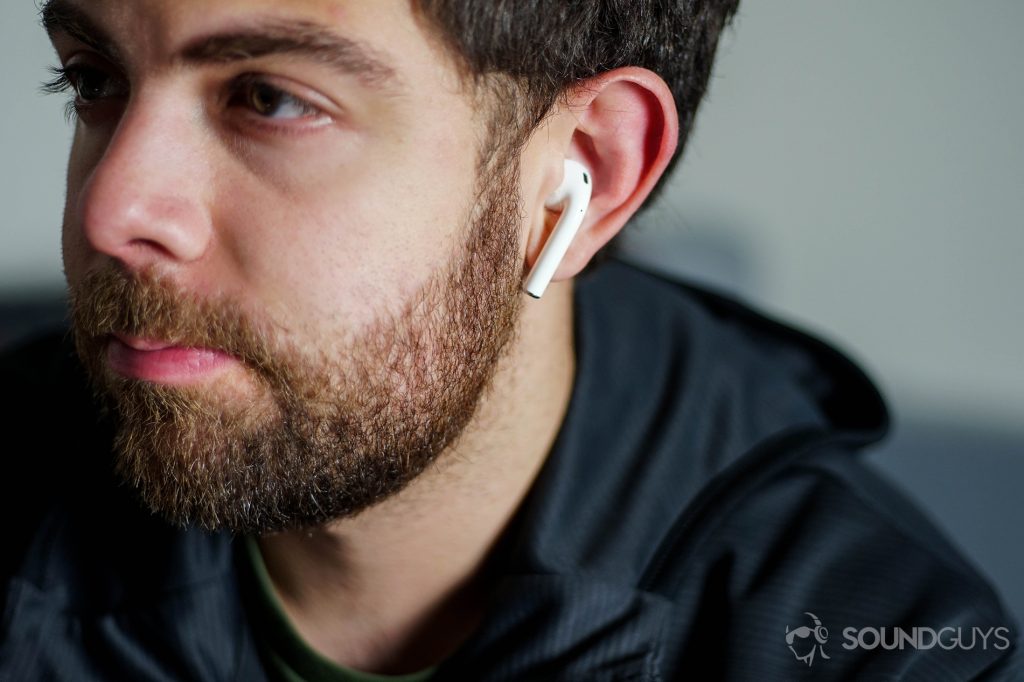 However, this isn't necessarily a bad thing. The design is based on the brand's analog watch, The Riley Watch, and is very similar to the Riley Hybrid Smartwatch released last year. Because of this, the new watch may appeal to longtime fans. The "simple" hardware design may also compliment the more intricate Marc Jacobs watch faces.
While the watch does have some activity tracking features, the advert below suggests that it is being targeted more at the fashion conscious than those who want a fully featured smartwatch.
The Riley Touchscreen smartwatch has a 1.19-inch AMOLED display, Snapdragon 2100 processor, and a single button that can be used alongside the touchscreen to control the device.  The device can be charged wirelessly and Marc Jacobs says that the battery will last for 24 hours on a single charge. 
Marc Jacobs is owned by the Fossil Group, the fashion group that has been releasing smartwatches on many of its brands since last year including Diesel, Armani, and Michael Kors. If you interested in the new smartwatch, you can buy it at the official site via the link below.