Affiliate links on Android Authority may earn us a commission. Learn more.
Google Search's new activity cards let you pick up where you last left off
Google Search's new activity cards are rolling out now in English in the U.S.
In a blog post published today, Google announced new activity cards for Google Search. The card will pop up when your current search query closely matches a previous one.
Called "Your related activity," these activity cards contain websites you previously clicked on during a previous search query. You can either tap on a link to re-visit a listed site, add a link to your collection of links, or delete a link from the list. You can access your collections either through the menu on the top left of the Search page or the bottom bar of the Google app.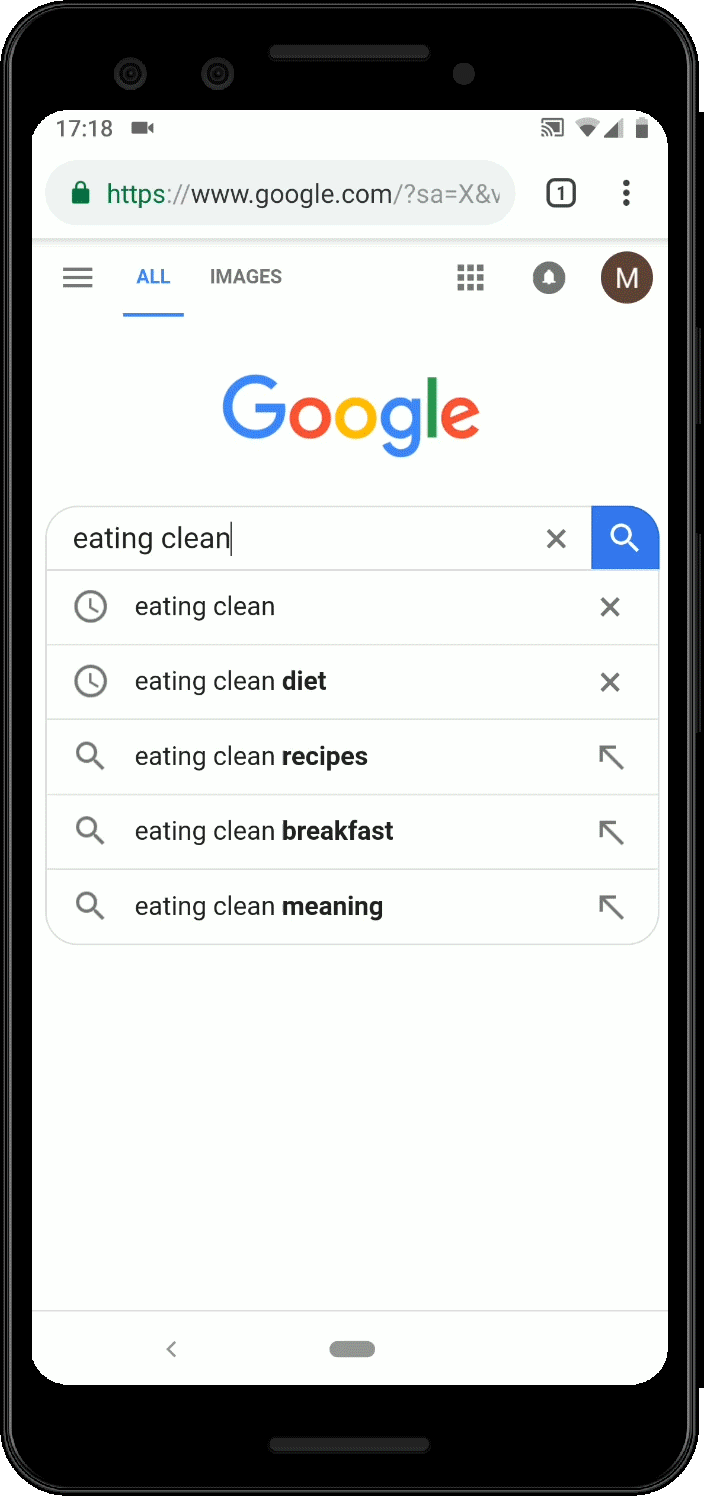 And below the list of articles is a horizontal carousel of previous searches that you can tap to re-open.
Insightful tips to help you use Google Search the right way!
Features
Regarding privacy, Google notes that only you can see the activity cards. Also keep in mind that Google made privacy controls more accessible and built privacy controls into Search. The tools let you control the ads you see, review and delete your search history, and more.
The activity cards will roll out today on mobile and the Google app. The cards will be available in English in the U.S., but Google didn't say when or if the activity cards will be available in other languages or regions.