TL;DR
Google has announced an automatic search feature for Gboard.
The feature uses on-device AI to make GIF, sticker, and emoji suggestions based on what you type.
The feature is rolling out on Android.
Gboard is already very familiar with GIFs, stickers, and emoji, since you can search for them from within the keyboard. However, today's update automatically surfaces relevant GIFs, stickers, and emoji without the need to search for them.
According to Google's blog post on The Keyword, Gboard uses AI to automatically suggest the aforementioned content. For example, when you type out a phrase like "Good morning," the "G" logo on the top-left corner of the suggestions strip changes to a GIF button. Tapping the GIF button shows you relevant GIFs, stickers, and emoji.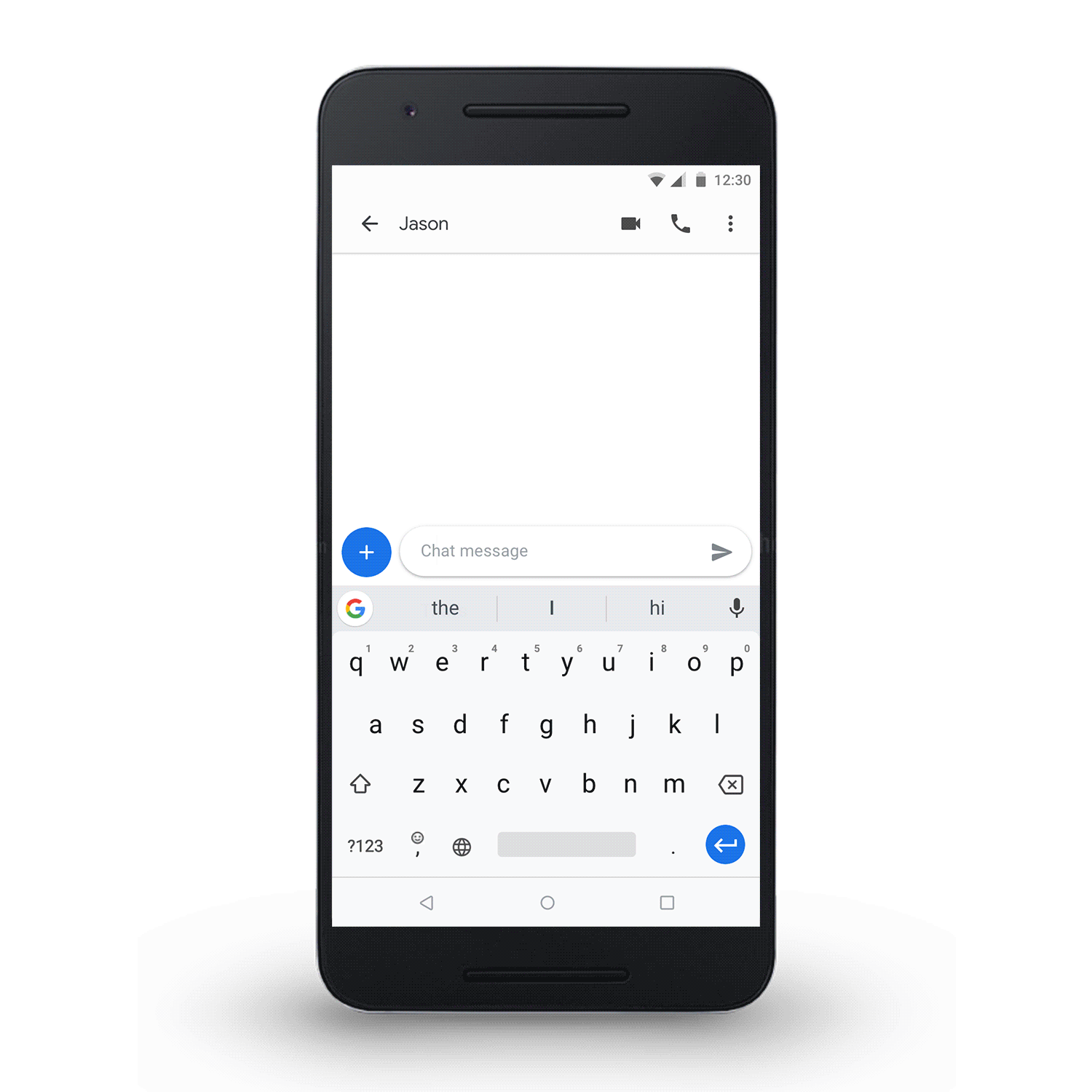 If the automatic search feature sounds familiar, that is because we saw something similar being tested back in September. The feature was a server-side test at the time, but it looks like it is now ready for prime time.
10 best Android keyboards for all kinds of typists
Google also said Gboard will suggest more types of content in the future and that the feature privately processes suggestions with on-device AI. Given the criticisms towards Google when it comes to privacy, it would have been unwise to process any suggestions on some faraway server.
Finally, Google said Gboard's automatic search feature is now rolling out in English to Android users. The feature will not roll out to iOS users, though it will support additional languages in the near future.