Affiliate links on Android Authority may earn us a commission. Learn more.
Spotify finally raises download limit, lets you save up to 50,000 songs offline
The new limit means premium users can now store up to 50,000 songs offline.
TL;DR
Spotify users can now download up to 50,000 songs for offline listening.
The new limit is 10,000 songs on up to five devices.
Previously, the limit was 3,333 songs on only three devices.
Spotify has increased the number of songs users can download to 10,000 per device on a total of five devices. This is a significant increase on the previous limit of 3,333 songs per device on up to three devices. Rolling Stone reports that the increase comes in the latest app update.
While mainly a streaming service, Spotify allows users who pay for its premium service to download music so they can listen to it offline. This can be useful if you live or work in areas with an unreliable internet connection or if you don't want to use the data on your mobile plan.
While 3,333 songs seems like a large number, there are plenty of forum posts which show that some members of the Spotify community felt like the limit was too low. 
Best True Wireless Earbuds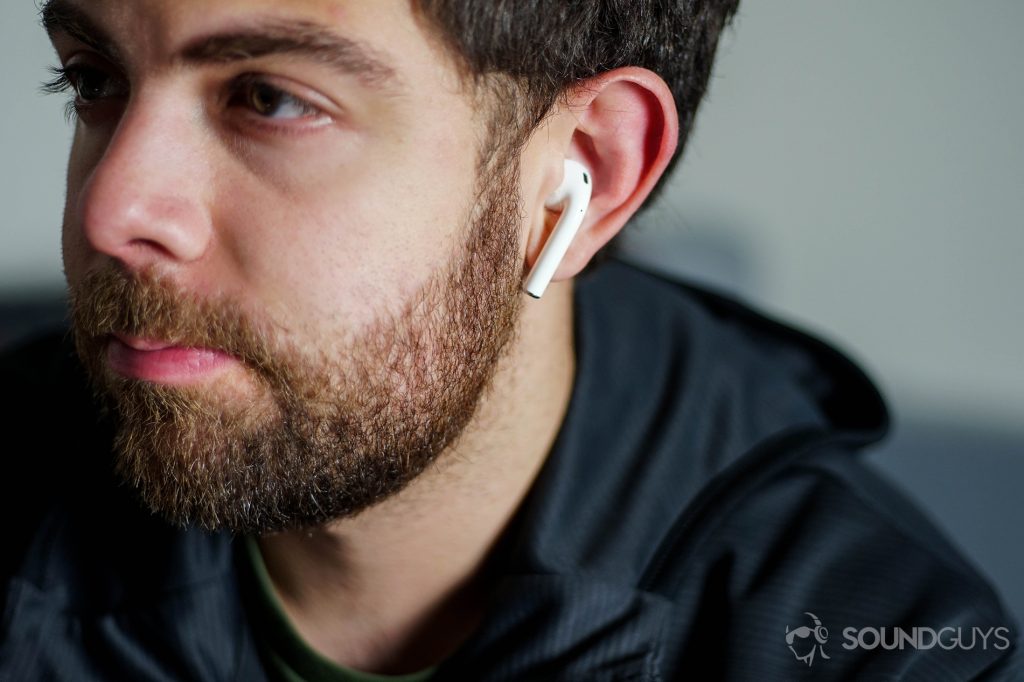 While we don't know at the moment if a grand total of 50,000 downloads will be enough to keep everyone happy, increasing the limit at least suggests that Spotify is finally listening to the users who have been asking for a larger cap. If you reach the limit, you can still remove songs from your library and replace them with new ones.
If you want to give Spotify a go, then click the link below to download the app. As well as the paid version that allows you to download songs, there is a free one that still gives you access to as much music as you like.