Affiliate links on Android Authority may earn us a commission. Learn more.
Sound Guys Monthly - UE BOOM International Giveaway
We've got awesome audio news and great reviews, plus we're giving a way a UE BOOM Bluetooth speaker in this month's instalment of Sound Guys Monthly.
We try to review a few different types of items every now and then, but it seems that May was a month of firsts. Not only did we review our first 5.1-channel home theater speaker system, but we also reviewed our first pair of computer speakers.
Of course, the world doesn't (entirely) revolve around Sound Guys. Cool stuff happened elsewhere in the world of audio too.
The SuperStar BackFloat is Monster's new waterproof speaker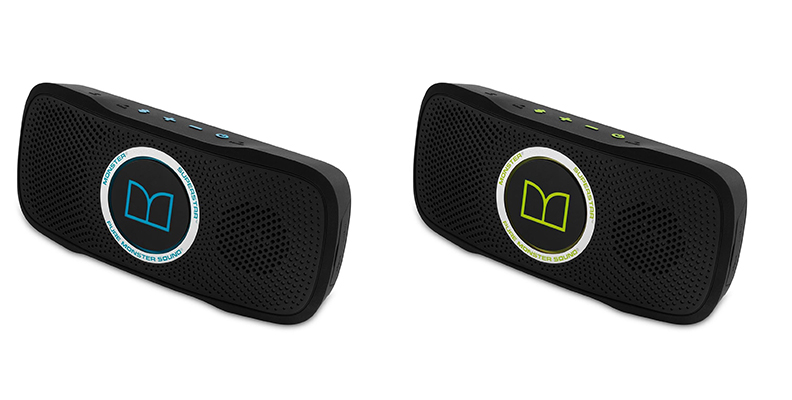 We didn't fall in love with the Monster SuperStar when we reviewed iast year, but it was still a decent Bluetooth speaker. Make it float, and it could be a lot cooler. That's what the SuperStar BackFloat is all about. We remain dubious about the sound quality, but we're willing to wait and see.
The new RHA T20 in-ears are coming this summer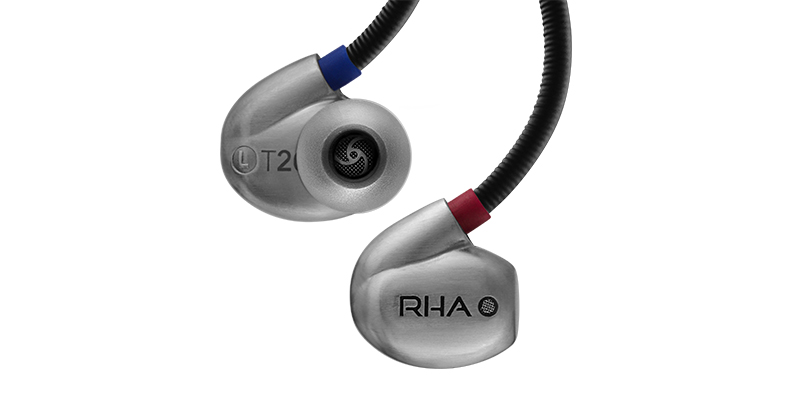 On the other hand, we fell in love with the RHA T10s. Finding out that the company is releasing a sequel definitely has us excited. They're keeping the build and swappable filters, but making the insides even better. We can't wait to see these.
The Sound Torch is a Bluetooth speaker for pyromaniacs
It's an indisputable fact that while fire may not always make things better, it will absolutely always make things more awesome. A Bluetooth speaker that spits fire out of the top while you're listening? That is Mad Max levels of awesome.
Sonos PLAY:1 speaker starter set saves you $50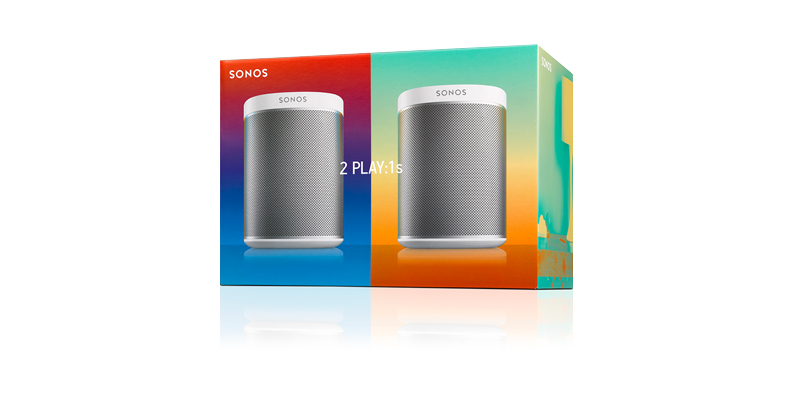 Sonos systems are great, but getting started can be a little tough, especially when you don't know which speaker to go with first. The company has made that a little easier with a new bundle pack that features two speakers that can be used independently or as a stereo pair. Oh, and it shaves $50 off the price.
Denon announces the HEOS 1 and HEOS 1 Go pack
Motorola MT710
Denon's HEOS system is a Sonos competitor of sorts, and while it's picking up steam, it still has a way to go. The new entry-level HEOS 1 and the HEOS 1 Go pack, which adds Bluetooth functionality, should go a long way toward getting more people onboard.
Coolest of the month: Monoprice 8427 5.1-channel home theater speaker system
It's usually tough picking the coolest thing we reviewed in any given month, but to be honest, this month it was pretty easy. A full 5.1 speaker system for under $100 bucks? That's impressive.
Best bang for the buck: Creative Sound Blaster Jam
It was tempting to give this to the Monoprice 8247, but the Creative Sound Blaster Jam is a pair of Bluetooth headphones that costs roughly $50 and actually sounds good. Bargains like that are what this category was made for.
Giveaway: UE BOOM
Congratulations to the winner of last month's giveaway, Jeromy L from Hong Kong, who won the Beats Powerbeats 2. This month we're giving away the well-loved UE BOOM. While I didn't love it as much as everyone else does, we're sure there are plenty of people who will be happy to win it.