Affiliate links on Android Authority may earn us a commission. Learn more.
Sound Guys Monthly - January 2016 - Master & Dynamic MW60 Giveaway
A bunch of new audio products have been announced ahead of CES, and you can now listen to the Beatles via streaming. All that and more in this installment.
December is usually a slow month, so what happened? From a bunch of new releases to The Beatles coming to streaming services, December was a much more action-packed month than it normally is. Luckily for you, dear reader, that means we've got a lot of cool stuff to share in this month's look back.
Before we get to the news and reviews, let's take a moment to congratulate Tala A. from Pakistan, the winner of last month's giveaway of the JBL Extreme. For everyone else, we've got another awesome giveaway for you this month. You'll find instructions on how to enter at the bottom of the article.
House of House of House of Marley announces new Rebel BT headphones
As with the company's other products, the new Rebel BT headphones are made using eco-friendly plastics. Though they look similar to the company's older Roar headphones, they're packed with new features and come at a lower price.
Master & Dynamic add new all white color option for winter
You'll notice further down in the article that we were quite fond of the new Master & Dynamic MW60 headphones. The company doesn't want you to forget it older models, however, so now they're available in a new color option to help you blend in, assuming it's currently winter where you live.
Audeze announce new EL-8 Titanium headphones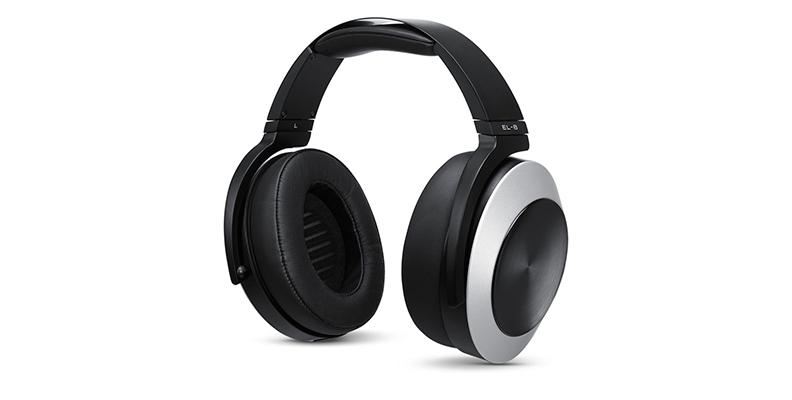 While rumors fly that the next model of the iPhone will drop the 3.5 mm headphone gap, companies like Audeze are jumping the gun and making Lightning-compatible headphones. The EL-8 Titanium headphones also pack in massive 100mm drivers and a (necessary) 24-bit DAC.
The new AF240s are the first premium over-ears by Audiofly
Lenovo Android Tablet
We've reviewed a few pairs of Audiofly's in-ears here at Sound Guys, and we've liked them. Now the company is getting into the over-ear headphone game with a new pair that features a 3D self-adjusting fit that remembers the shape of your head.
The Beatles are now available on music streaming services
You'd be forgiven if, at some point during the past few years, you tried to stream a Beatles song on Spotify, only to release that no music by the band was available. Now that has all changed, with the band's catalog coming to Spotify, TIDAL, Apple Music, and more.
Coolest of the month: Master & Dynamic MW60
If you're going to spend $549 on a pair of headphones, they'd better sound good and be built to last. Luckily the Master & Dynamic ME60 meet both of those qualifications, even if they can be a bit of a tight fit for some.
Best bang for the buck: Omaker M4
Winamp for Android
For a speaker that can fit in your pocket and costs less than a dinner for two at most restaurants, the Omaker M4 is surprisingly capable. The $30 speaker is IP54 rated and gets pretty loud considering the size, plus you don't have to worry about leaving it outside in the rain.
Giveaway: Master & Dynamic MW60
If you found yourself drooling over the Master & Dynamic MW60 but can't see yourself spending over $500 on headphones, have we got a giveaway for you! If you've entered before, you know the drill. If you haven't yet, it's incredibly easy: Just follow the instructions below, and you could be the next winner.