Affiliate links on Android Authority may earn us a commission. Learn more.
Sound Guys Monthly - Beats Pill 2.0 International Giveaway
Apple Music just launched, but we're not going to talk about that OR Taylor Swift. Instead we've got smart speakers, recalls, and sequels galore in this installment of Sound Guys Monthly.
Most of the audio world was busy talking about Apple and its upcoming Apple Music service, but that doesn't mean that nothing else happened in the world of audio. Far from it, actually.
Beats speakers are heating up, Bose finally released a sequel to the SoundLink Mini 2, and a whole lot more!
Bose announces the new and improved Soundlink Mini II
The Bose SoundLink Mini was one of the first speakers we reviewed for Sound Guys, and while we generally liked it a lot, it wasn't without its issues. The SoundLink Mini II ups the battery life, adds speakerphone, and adds some variety in the form of two available colors: carbon, and pearl.
SMS Audio to release Marvel themed headphones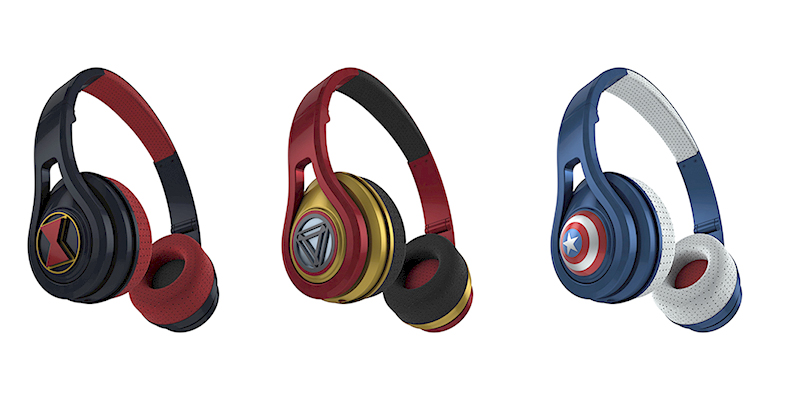 Having already gotten two generations of Star Wars-themed headphones out of its partnership with Disney, where could SMS Audio go for its next pair of headphones. Maybe the company that Black Widow, Captain America, and Iron Man call home?
Axiom Audio campaign for Wi-Fi speaker with Raspberry Pi brains
Sony Ericsson Xperia X10 mini pro
While Bluetooth speakers are sounding better than ever, they aren't exactly known for their fidelity. The AxiomAir supports 24/192 lossless audio, plus it uses a Raspberry Pi for its "brains." How cool is that? Cool enough that it has already doubled its Kickstarter goal.
Apple issues voluntary recall on Beats Pill XL due to overheating issues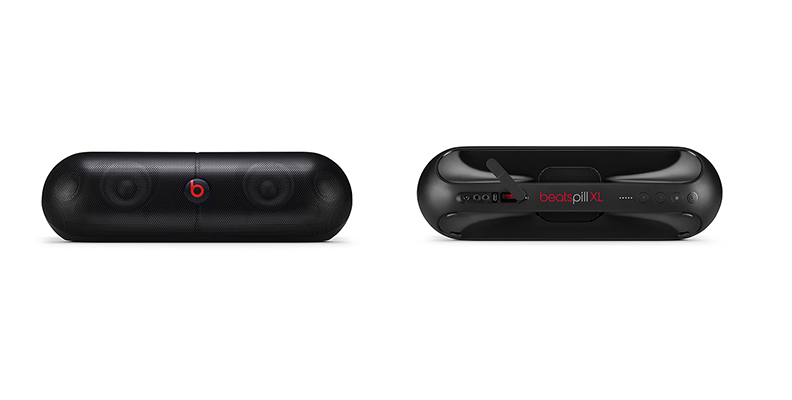 Say what you will about Beats, but they're really burning up the charts. Well, not the charts, but the Beats Pill XL was burning people — so much so that Apple has issued a voluntary recall for the overheating speakers. Not cool, Beats. Not cool. (Because they're hot, get it?)
New UE Roll Bluetooth speaker comes with IPX7 certification
We're not going to go the pun route here, because that's not how we roll. But seriously, UE has rolled out a new speaker in the shape of a sphere. It's IPX7-certified, so nuyers can take it to the beach, a picnic, or even a costume ball.
Coolest of the month: RHA T20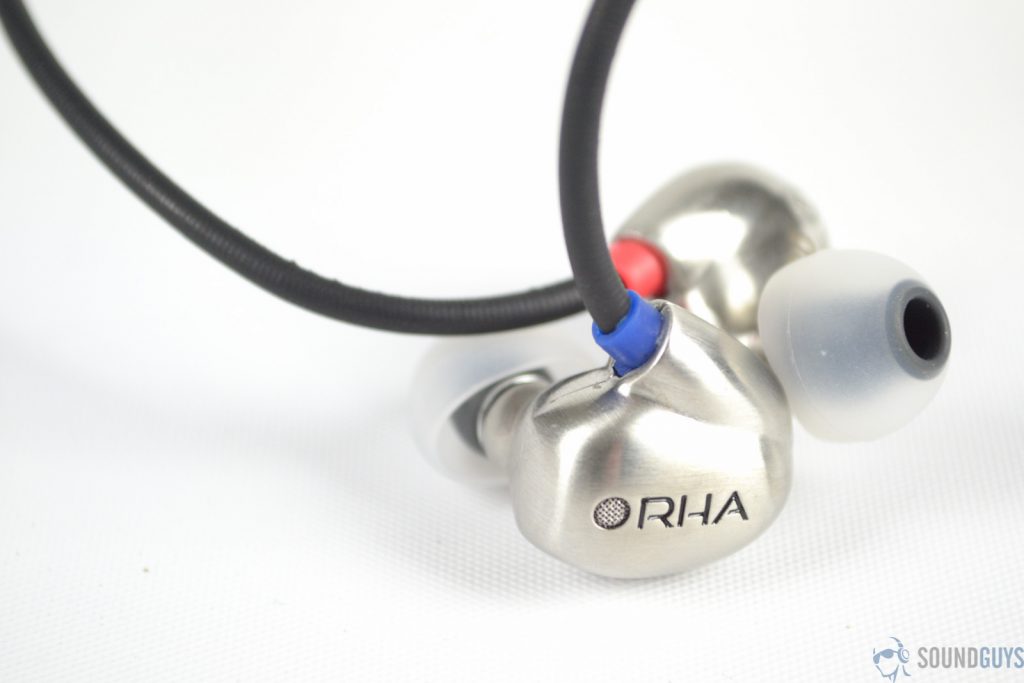 The RHA T20s don't feature a mic or remote, but they sound so good that we don't even mind. Like the T10s, these filter swappable filters to fine-tune the sound, but the T20s have an improved DualCoil driver.
Best bang for the buck: Fluance Fi30
The Fi30 doesn't even have onboard controls or a battery, but if you don't plan on taking your speaker out and about very often, the sound you get for the price here is hard to pass up.
Giveaway: Beats Pill 2.0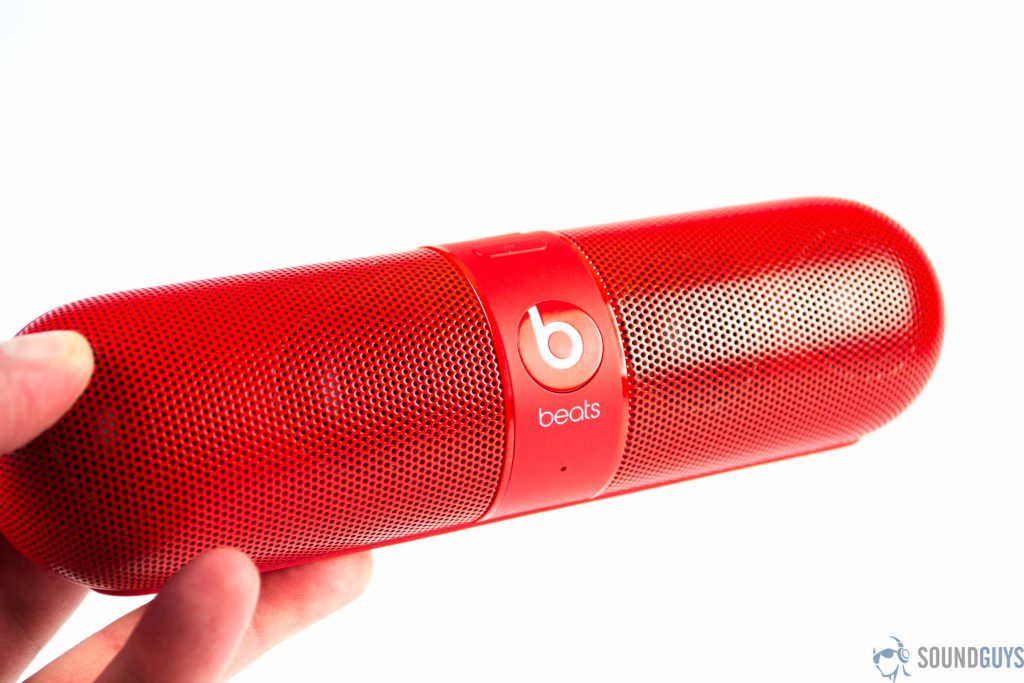 Congratulations to the winner of last month's giveaway, Anthony N from Australia, who won the UE BOOM. This month we're giving away the Beats Pill 2.0. Don't worry, this one won't burn you — that was the XL model. For more information on how to enter, head over to Sound Guys!