Affiliate links on Android Authority may earn us a commission. Learn more.
Sound Guys Monthly - August 2015 - Bose SoundLink Mini 2 International Giveaway
We've got a round up of all the best audio news and reviews from last month, plus we're giving away a Bose SoundLink Mini 2 Bluetooth speaker.
What do 3D printing, a smartphone from an audio company, the MLB, and giveaways have in common? You guessed it: they're all coming up in this month's installment of Sound Guys Monthly.
Don't forget to enter the giveaway!
Samsung takes another shot at wireless earbuds with the Level U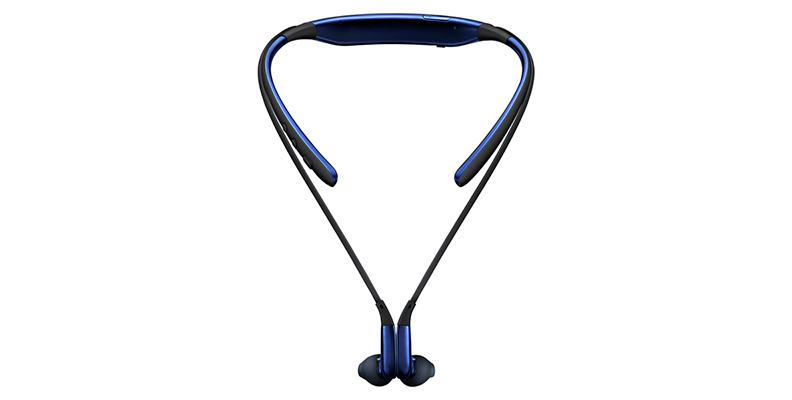 In our review of the Samsung Gear Circle, our main issue was that the earbuds just wouldn't stay put. Hopefully these pseudo-sequel in-ears will do a little better.
Beats and MLB team up for Limited Edition Studio Wireless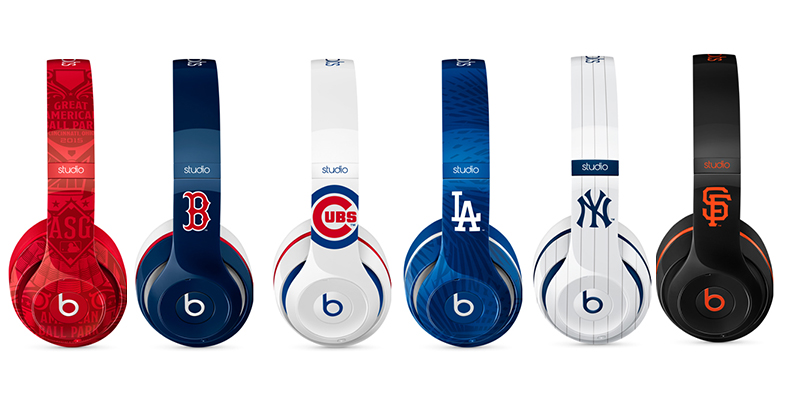 Beats headphones might be banned in the NFL, but that hasn't stopped the company from pursuing other sports. These limited edition headphones come in five different variations based on teams from across the country.
Fluance announces the new Fi50 bluetooth speaker
HTC Incredible
The Fluance Fi30 sounds great for its sized and price, but the lack of controls was a slight disappointment. The bigger, better Fi50 packs the sound quality of its smaller brother, but also features onboard controls and a built-in display on the front.
Finally, a smartphone for the audiophiles?
For a long time, Marshall stuck to one main thing: amplifiers. Recent years have seen the company get into selling consumer electronics like speakers and headphones. Now the company has a smartphone in the works focused squarely on music. Yes, it goes to 11.
V-Moda opens up the market for 3D printed, custom-designed headphones
For some people, headphones are about sound and nothing else. For others, headphones do double duty as a source of entertainment and a fashion accessory. V-Moda is taking that even further, selling custom 3D-printed shields for many of its headphones.
Coolest of the month: AKG N90Q
HTC DROID Incredible
Rarely do we review products this pricey, but we had to make an exception. To put it in Adam's words: "These are without a doubt a great pair of headphones, but what else would you expect for $1500?"
Best bang for the buck: Creative Sound Blaster Roar 2
The Creative Sound Blaster Roar 2 does exactly what it hoped it would: everything. Okay, it won't make you coffee, but this is still one of the most feature-packed speakers around, and the price is surprisingly low considering what you get.
Giveaway: Bose SoundLink Mini 2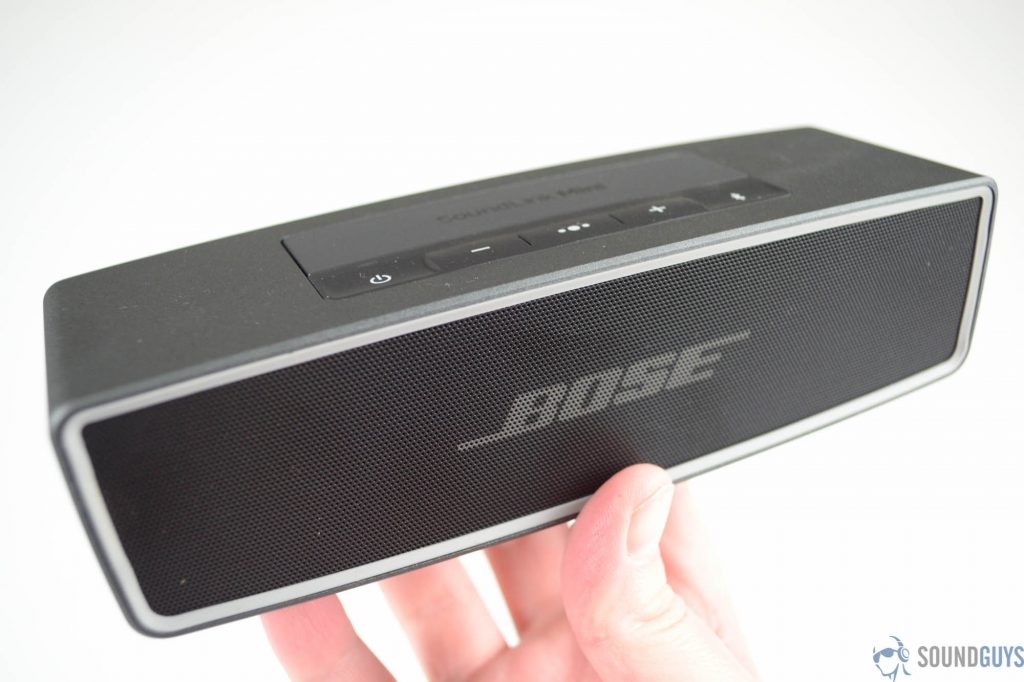 Congratulations to the winner of last month's giveaway, Tim C from Massachusetts, who won the Beats Pill 2.0. This month we're giving away the new Bose SoundLink Mini 2, valued at $200.