Affiliate links on Android Authority may earn us a commission. Learn more.
Google Pixel Buds are getting granular notification controls
The Pixel Buds previously had an all-or-nothing approach to spoken alerts – so how do they work now?
TL;DR
Google Pixel Buds are getting the ability to adjust spoken notifications on a per-app basis.
The buds currently allow you to either get spoken alerts from all apps, or none of them.
The new settings were spotted in version 8.2 of the Google app.
The Google Pixel Buds may not be the most amazing earbuds available right now, but they stand out thanks to Google Assistant and gesture support. The headphones are only getting better too, as Google brings welcome tweaks to the spoken notification system.
As it is right now, the notification system allows users to either enable spoken alerts for all apps or none of them. However, 9to5Google has spotted a new menu on version 8.2 of the Google app (seen below), offering more granular control of spoken notifications.
The menu shows a list of apps, along with a toggle next to each app. Hitting the toggle enables spoken notifications for that app. Simple stuff, then, but a welcome improvement to the Pixel Buds. This means you don't have to miss out on that important Hangouts message just because your Twitter mentions were overwhelming you, for example.
It's a long-overdue tweak, as the Android platform itself has long-since had the ability to adjust alerts on an app-by-app basis.
Best Wireless Bluetooth Headphones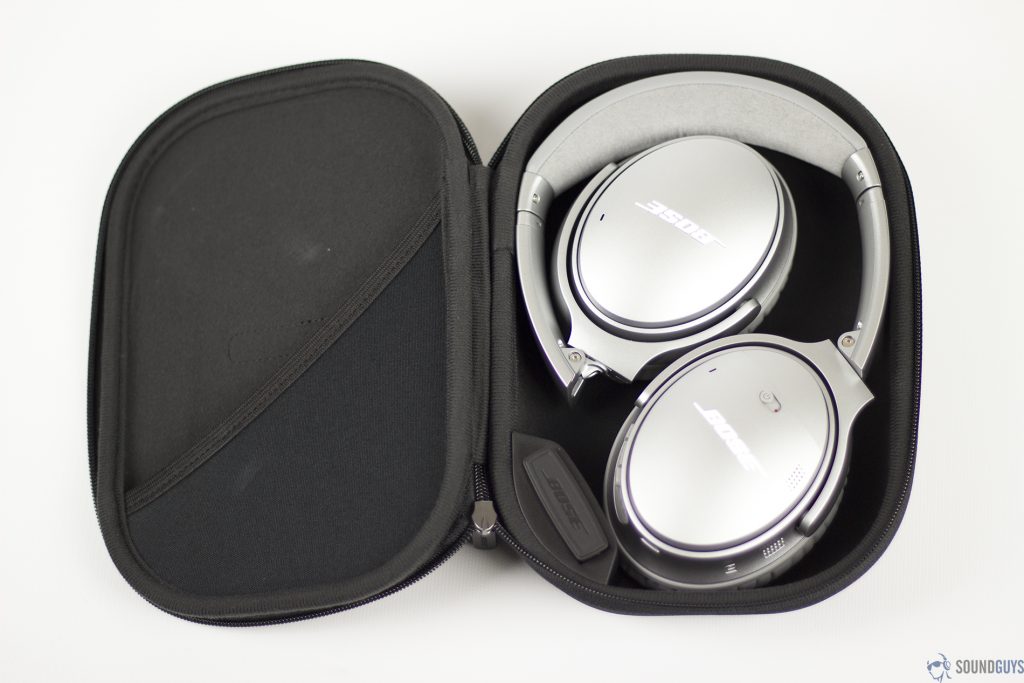 Are Pixel Buds worth buying though? At $159, they're quite expensive, and Joshua Vergara wrote in his Pixel Buds review that audiophiles might not be completely satisfied. The wireless earbuds lack the aptX codec and sound good, but "not great." Nevertheless, Josh thought Google Assistant on the buds was the best version of it "outside of the smartphone."
Only care about audio quality in wireless earphones? Then you should check out our sister site's guide to the best Bluetooth earbuds of 2018.