TL;DR
Asus has revealed the colorful new commercial for the ZenFone 5.
The ad was created by Damian Kulash from OK Go and features dancer Ian Eastwood.
It highlights the phone's impressive screen-to-body ratio, as well as some of its "AI" features.
Asus has enlisted the help of OK Go lead singer Damian Kulash and dancer Ian Eastwood for its Asus ZenFone 5 and ZenFone 5Z commercial. The ad, titled "1 Man, 1 Dance, and 89 ZenFone 5," sees Ian Eastwood wear a suit made from 89 ZenFone 5's and perform a dance that appears to have been filmed in one take. You can watch it below.
As you might expect from a commercial made by Kulash, it has some impressive visuals. The commercial shows off the phone's 90 percent screen-to-body ratio and 6.2-inch Full HD Plus screen.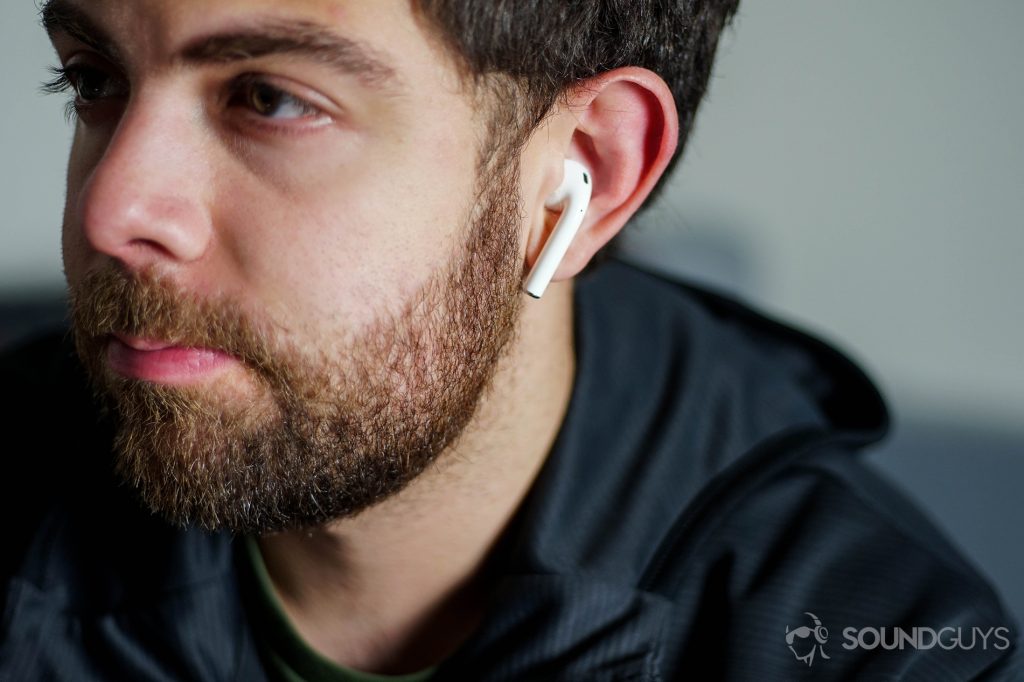 Best True Wireless Earbuds
However, readers who aren't fans of notches should probably look away; it's prominent on the ZenFone 5 and there are tons of them in the video. Similarly, those who are conscious of the overuse of the word AI may also have a hard time as the ad focuses on the device's "AI cameras" and "AI Boost."