Links on Android Authority may earn us a commission. Learn more.
This short course will show anyone how to code a MySQL database
Learn 21st-century data management with The Complete MySQL Bootcamp. It's just $10.99 right now.
SQL is an open source database coding language — the most popular in the world, in fact — that is used by countless organizations and Fortune 500 companies around the globe.
If you need to learn how it works — and fast — then this crash course is exactly what the doctor ordered.
The Complete MySQL Bootcamp, normally $199.99, will introduce you to the basic fundamentals of MySQL, get you acquainted with the syntax, and it will even show you how to apply your new skills to create a web app and a social networking website.
The course content is delivered 24/7 by experts online so you can learn when it's convenient. You'll enjoy lifetime access, which means you won't ever have to worry about meeting an assignment deadline. Just learn at your leisure and reap the rewards.
Here's what you get:
24/7 access to 159 lectures and a total of eight hours of beginner-friendly training
Become acquainted with SQL and MySQL technology
Explore the basic syntax of MySQL
The skills necessary to build web applications with PHP
Learn how to build the data structure of a social networking website
Successful companies like Amazon, Apple, and Twitter all rely on SQL databases to manage their data. Shouldn't you too? Learn how for just $10.99 with The Complete MySQL Bootcamp.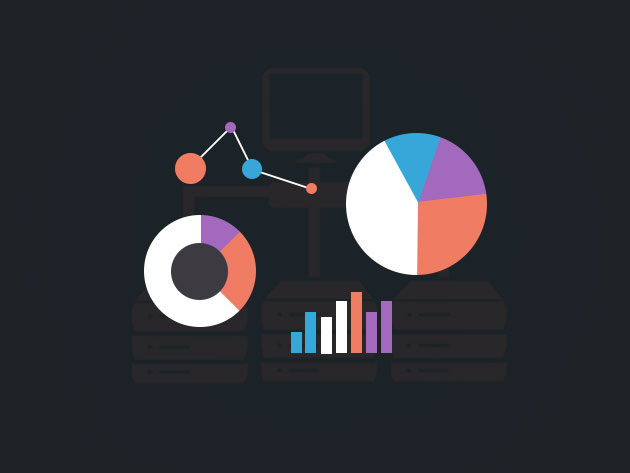 The AAPicks team writes about things we think you'll like, and we may see a share of revenue from any purchases made through affiliate links. To see all our hottest deals, head over to the AAPICKS HUB.