Links on Android Authority may earn us a commission. Learn more.
Deal: Google Pixel Buds for $129 at Best Buy ($30-off)
If you've been thinking about buying a pair of Google's Bluetooth earbuds, now could be the perfect time.
TL;DR
The Google Pixel Buds are on sale for $30 off at Best Buy.
They are available in either black or blue with free shipping or in-store pickup.
While they are optimized for the Pixel 2, they should work with any phone with the latest version of Google Assistant.
Google Pixel Buds are currently available for $30 off at Best Buy. The Bluetooth earbuds can be bought in both blue and black — the white version is currently unavailable — and cost $129.00. Shipping is free, or you can choose to order online and pick them up in store.
The Pixel Buds are Google's first foray into the earphone market. They are fully wireless and integrate with Google Assistant, meaning you can control the music that is playing using your voice and ask questions. 
Best True Wireless Earbuds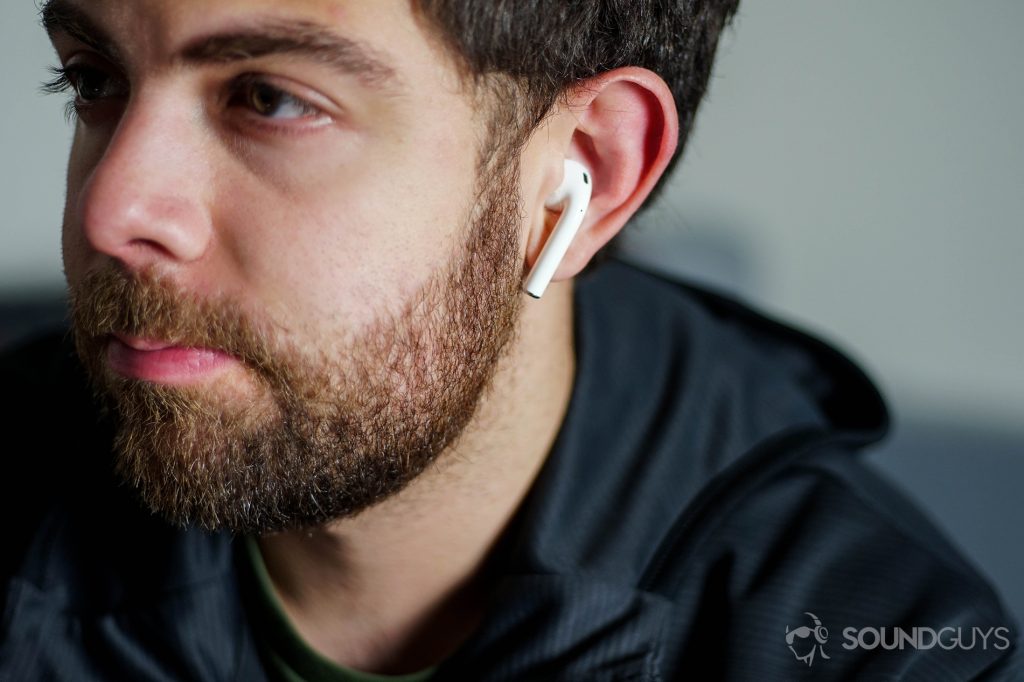 Google recently released an update that brought some changes to the tap-controls that the earphones use. You can now double-tap on the right earbud to skip a track. Other tap controls include the ability to change the volume or turn the buds off.
While Google claims that Pixel Buds work best with the Pixel 2, in our Google Pixel Buds review, we also found that they worked well with the OnePlus 5T; it seems that, for Google Assistant to work best, all you need is a phone with the latest version of Google Assistant.
If you want to check out the deal for yourself, click the button below to be taken to the Best Buy store.