Links on Android Authority may earn us a commission. Learn more.
Deal: Save 10% on the Samsung Galaxy Watch (now starting at $299)
This limited discount means you can buy the 42mm version of the watch for $299 bucks and the 46mm version for $319.99.
Samsung has reduced the price of the Samsung Galaxy Watch by $30 (as spotted by PhoneArena). The 42mm version of the watch is now available for $299 and the 46mm version of the watch costs $319.99. The price reduction comes just under two months after Samsung first released the device.
The 42mm model is available in both Gold and Midnight Black, while the 46mm watch is available in Silver.  The deal affects the Bluetooth and Wi-Fi unit only, not the T-Mobile LTE version. The LTE watch currently costs $379.99 or $399.99, depending on the size.
Unfortunately, the deal is only available for a limited time, although Samsung doesn't make it clear when the offer will end. It's also only for customers in the U.S.
Best Wireless Bluetooth Headphones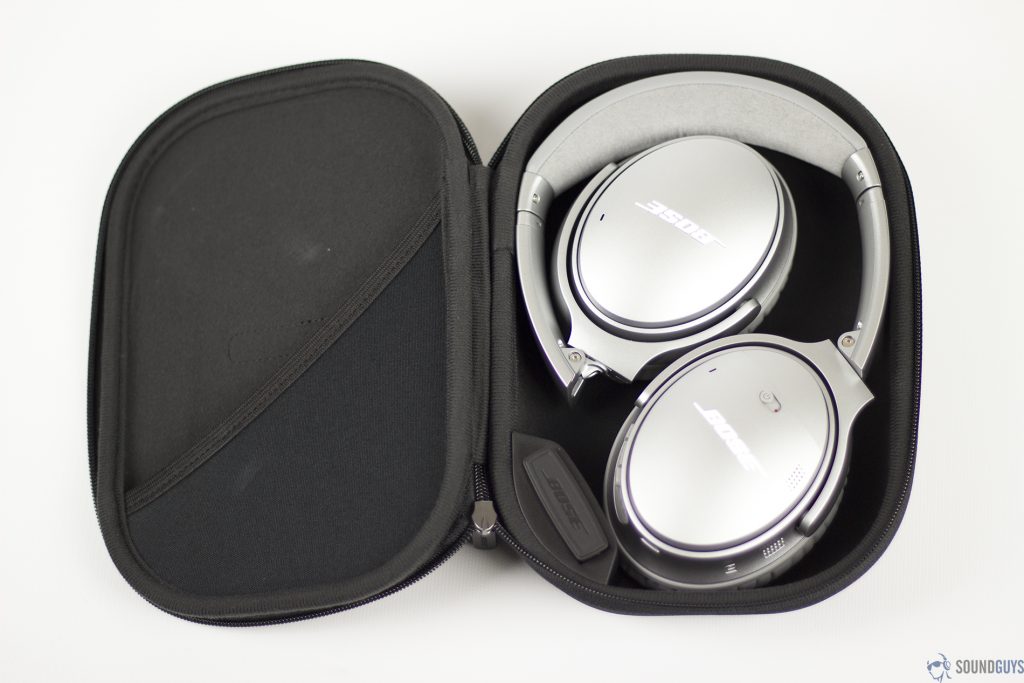 If you choose to buy the Galaxy Watch, you will be getting one of the best smartwatches on the market. In his Galaxy Watch review, our own Lanh Nguyen said he especially liked the design of the wearable, as well as its fitness tracking capabilities. In terms of hardware, it comes with 4GB storage, an Exynos 9110 dual-core processor, 786MB of RAM, and either a 472mAh or a 270mAh battery — which battery you get depends on whether you buy the 42mm or 46mm version. 
The current deal is available via the official Samsung website, Amazon, and BestBuy. If you want to check the watch out for yourself, then click on the button below to head to the official Samsung website.