Links on Android Authority may earn us a commission. Learn more.
Learn music production and DJing skills with this $30 Ableton Live bundle
Produce music like a pro with 22 hours of insight from Ableton Live-certified trainers.
If you're looking to jump into a rewarding and lucrative career helping awesome artists create amazing music for albums, clubs, and Resident Evil movies, you're going to need to know how to use Ableton Live, the premiere production software for electronic musicians and producers.
Ableton Live is a music sequencer and digital audio workstation that professionals around the world use to record, edit, and produce music, as well as an instrument for live performances, and an unparalleled tool for DJs of every level of skill and esteem, whether you're on the 1s and 2s at a local bowling alley for Saturday Night Rock 'n' Bowl or getting paid thousands of dollars a night to keep crowds dancing and buying $15 drinks at the club.
The Noiselab Ableton Mastery Bundle offers 22 hours of instruction from Ableton-certified trainers and producers. It's designed to teach you everything you need to know to start crafting the tastiest jams imaginable, including video tutorials and online courses on music theory and production, as well as project templates to help demystify the process, and in-depth lessons that actually break down popular hit songs and how they were made.
Here's what you get:
Right now you can get lifetime access to the Ableton Live Mastery Bundle for just $29.99 — a 95 percent markdown from the regular price of $700. Just hit that big button below to get started.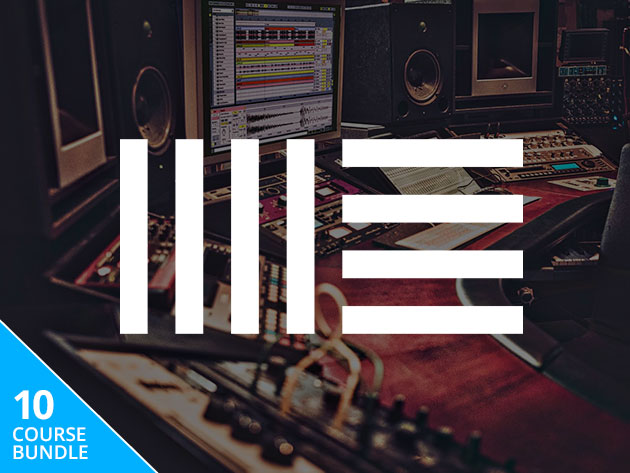 The AAPicks team writes about things we think you'll like, and we may see a share of revenue from any purchases made through affiliate links. To see all our hottest deals, head over to the AAPICKS HUB.